Gaming & Leisure Properties Purchase Bally's Rhode Island Casinos for $1 Billion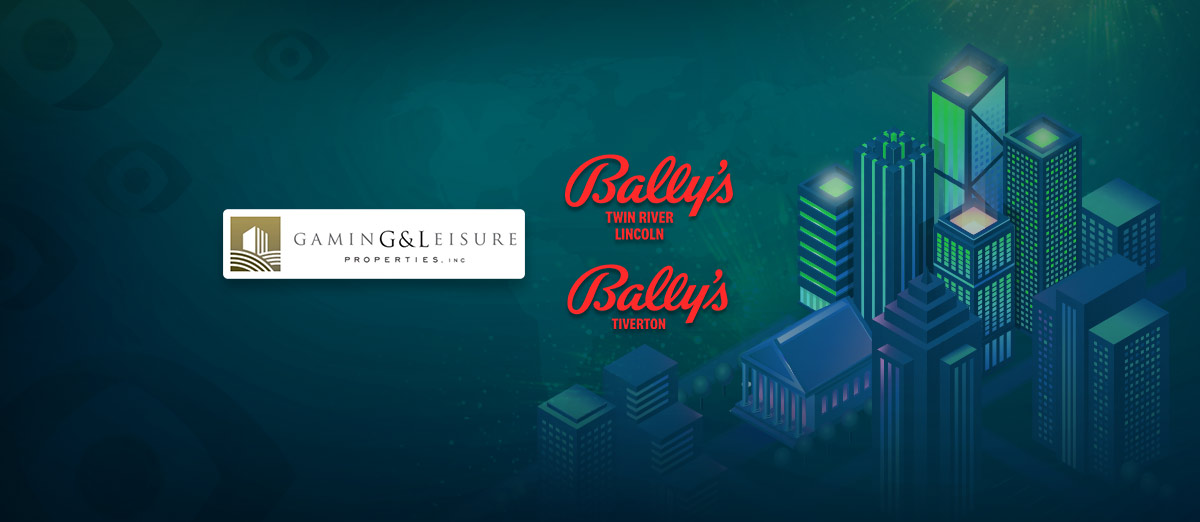 Gambling giant Bally's Corp. has announced that it will be selling the properties and buildings of its two Rhode Island casinos to Gaming & Leisure Properties Inc. for $1 billion.
The deal means that Gaming & Leisure Properties will take ownership of both the land and buildings of the Twin River Casino in Lincoln and Bally's Tiverton Casino & Hotel in Tiverton. However, Bally's will then immediately lease back both properties and continue to own, control and manage all of the gaming operations.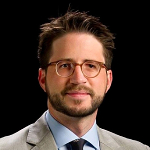 Bally's is excited to enter into this transaction with GLPI, further strengthening our growing relationship. The transaction will provide the company with significant, long-term liquidity, ensuring that Bally's is best- positioned to continue executing its capital and strategic plan, as well as to capitalize on future opportunities presented in the market.
In April, Bally's reached a similar deal with Gaming & Leisure Properties. Bally's sold the casino properties and buildings of Bally's Quad Cities in Rock Island, Illinois, and Bally's Black Hawk in Black Hawk, Colorado, to the company for $150 million as part of a lease-back agreement.
The lease of the Rhode Island properties will be tied to Bally's master lease with Gaming & Leisure Properties. It means that Bally's is now paying an incremental rent of $76.3 million over 15 years for a number of properties, including Twin River, Tiverton, Bally's Dover Casino Resort, Bally's Evansville Casino & Hotel, Bally's Quad Cities Casino & Hotel and Bally's Black Hawk Casinos.
It is likely that Bally's will use the $1 billion to fund the company's expansion as well as a $190 million stock repurchase plan. Recently, the company received permission to build a $1.7 billion casino in Chicago.