Armadillo Studios to Release a Branded Slot Featuring Amanda Nunes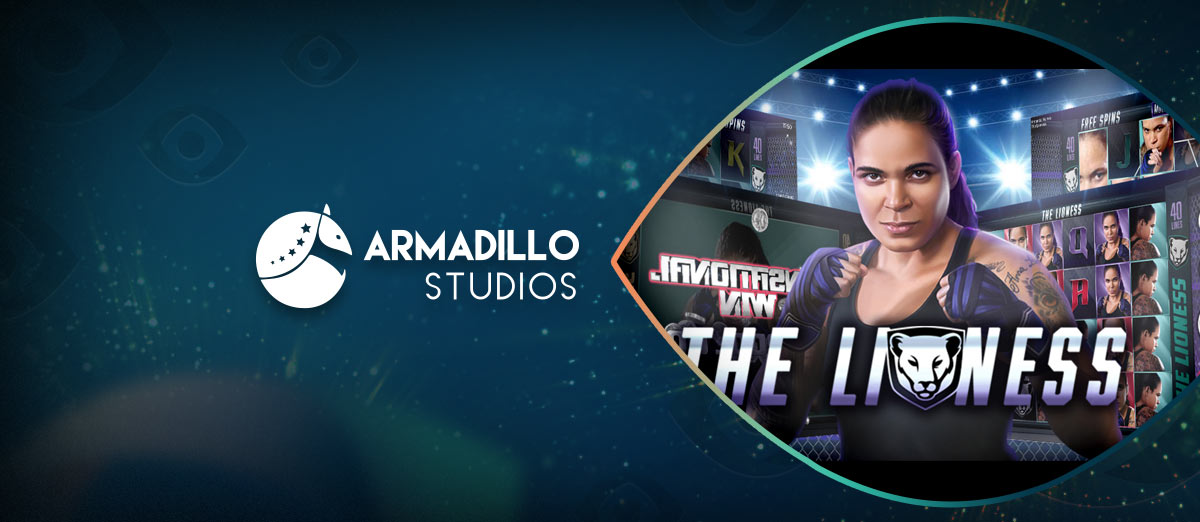 Amanda Nunes, the Brazilian-born MMA champion, will be the feature of a new branded slot from Armadillo Studios, and it will make its debut in August after the MMA fighter has had her next world title fight on July 30th.
Nunes, who fights under the name The Lioness, is the only woman who has ever held two different weight world titles at the same time and is widely regarded as one of the greatest women's MMA fighters of all time. She is also currently ranked as one of the best pound-for-pound fighters in the world.
Armadillo Studios say they have tried to base their slot theme on the style of The Lioness, which is standing toe to toe with other fighters, excellent ground wrestling, and no obvious show of weakness in her fights.
In gameplay, there is an interactive Fight Feature, as well as Free Spins and bonus features. Plus, there is an additional feature called the Fortune Bet mode that boosts Nunes' punching power.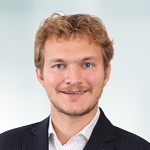 As we make strides in our U.S. market expansion, we realize the importance of branded content. We are thrilled to finally be ready to release a slot centered around a true, one-of-a-kind MMA icon. The Lioness slot has really come together, and we are proud of the final game product as well as the opportunity to work alongside the legendary Amanda Nunes.
Related:
Armadillo Studios believe this new slot and its theme will be a great offering for the North American markets and raise awareness of the company. Plus, Armadillo Studios acknowledge the game raises the profile of women in gameplay and balances the gender make-up of characters within their gaming portfolio.