Gaming Realms Expresses Confidence in Continued Growth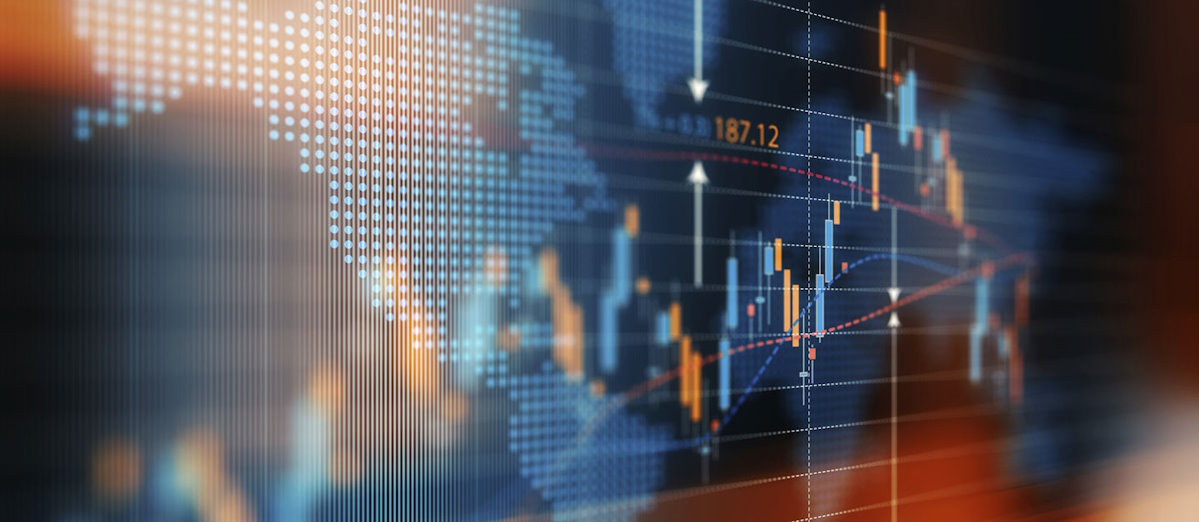 LISTEN TO THIS ARTICLE:
Gaming Realms has expressed its confidence about sustaining growth for the rest of the year. The company's reportedly remains "comfortable with market expectations around FY23 financial performance."
Highlights from the First Half of the Year
Productive first half of the year was for Gaming Realms. During this period, the company launched with 25 new partners. This period resulted in revenue growth of 37% reaching £8.8m, a considerable jump from 2022's £6.4m.
During this same time, Gaming Realms attained Swedish certification and witnessed their licensing revenue escalate by 46% to £9.8m, up from the previous year's £6.7m. This period was notable for the company as its content licensing witnessed its 12th consecutive half-year growth, ending June with a revenue of £8.8m, marking a 37% rise from £6.4m.
In terms of regional contributions, Europe remained at the forefront with a 45% growth. North America, led predominantly by New Jersey, experienced a 37% rise, constituting 45% of the total contribution. On the other hand, brand licensing experienced a remarkable rise to £1m from 2022's £300,000. However, the company's social segment witnessed a slight 2% dip in revenue, settling at £1.8m.
Related: Gaming Realms Expand US Reach into Connecticut
Profits Also on the Rise
Profit metrics were also promising, with profit before tax escalating by 74% to £2.4m, up from 2022's £1.4m. The adjusted EBITDA was £4.8m, a 37% hike from the previous £3.5m. Gaming Realms further reported a 54% increase in net cash by the end of this period, reaching £4.5m (previously £2.9m in 2022). This increase is a testament to "the cash generative nature of the group's business model."
Post the reporting timeframe, licensing revenue in July and August was observed to be 20% higher than the same months the previous year. Additionally, Slingo Originals content was introduced live with Betclic in Portugal.
We have delivered a strong first half performance as we have expanded our international licensing business with the introduction of our innovative Slingo content to an increasing partner and player base." Segal added, "The group boasts a robust pipeline of new business, and the future looks bright. The growth witnessed in our current collaborations, paired with new operator, product, and market introductions, instills a high degree of confidence regarding the long-term prospects for the business.