Gaming1 and Delaware North Launch Gamewise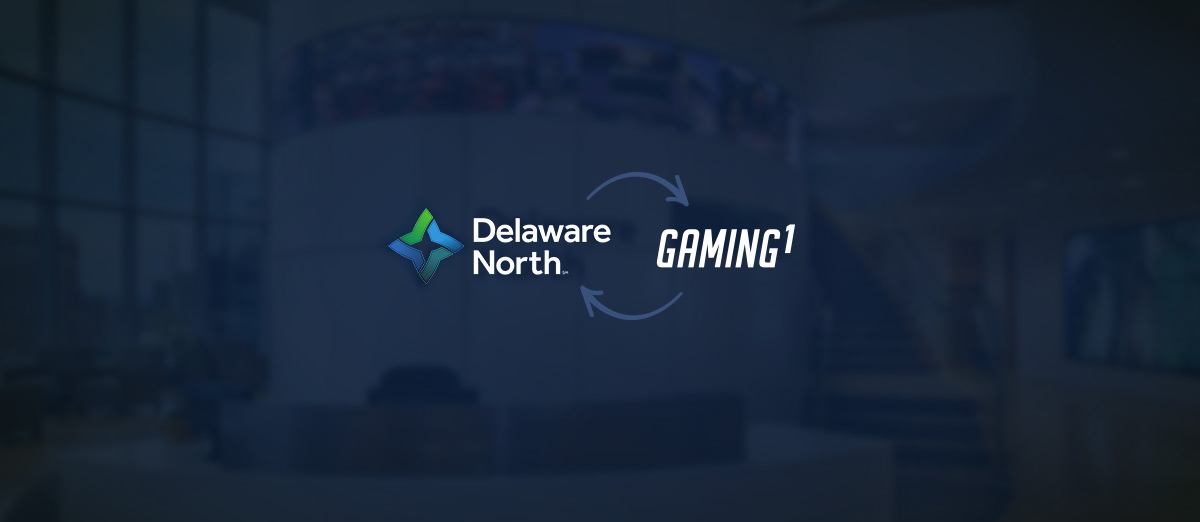 A new joint venture has been announced between Gaming1, the Belgian gaming and sports betting partner, and Delaware North, a global hospitality company that operates a number of casinos and gaming venues in the US and Australia.
The new venture, Gamewise, will make use of Gaming1's proprietary sports betting and casino platform to provide licensed operators in North American with digital gaming solutions. Furthermore, Delaware North will be offering its mobile iGaming brand, Betly.com, exclusively through the partnership in all new markets where it operates land-based establishments.
Gaming1 is set to provide its library of proprietary content through the joint venture, and Gamewise will be powered by the company's omnichannel technology solution and partnership model. It will be a modular and customizable casino and sports betting platform that provides operators with gamification capabilities, land-based integration, and localized bet pricing.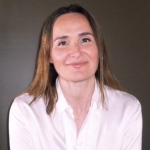 Gamewise fills a gap in the North American gaming market by providing regional land-based operators with a true turnkey solution to expand into the burgeoning online sports betting and online gaming space. The solution is specifically tailored to operators who want to participate while investing in their own brand and is structured to minimize the resource impact on their core business. We believe this is exactly what the market has been looking for.
Woods went on to explain that both companies believe they are ideally suited to a partnership with one another. She said that the combination of Delaware North's gaming and hospitality expertise with Gaming1's experience is a "powerful proposition" that will deliver exceptional value to customers.
Victor Araneda, Chief Business Development Officer at Gaming1, expressed a similar sentiment, "Our companies share a partnership philosophy rooted in a client-oriented approach and based on a common understanding of the value of local brands and the bond between traditional operators and their customers."
Araneda explained that Gaming1 has always been focused on enhancing the meeting of land-based operations and interactive gaming, and she described the partnership as "an exciting moment" for both companies.