GAN Powers WynnBet Sportsbook at Encore Boston Harbor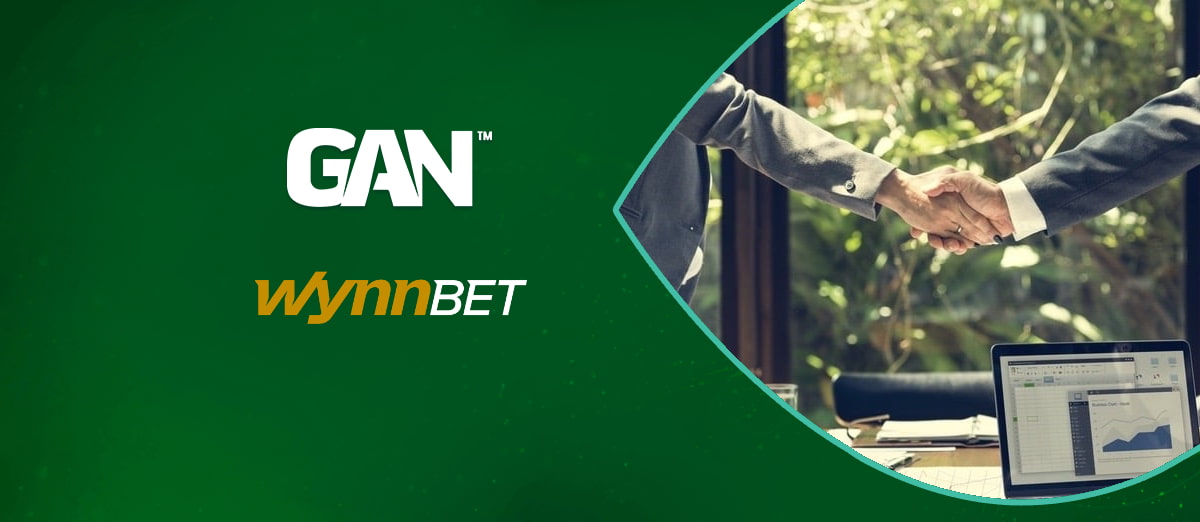 GAN has extended its partnership with WynnBet, which sees the B2B iGaming solutions provider deploy its GAN Sports platform at the WynnBet Sportsbook at Encore Boston Harbor.
GAN Sports is built on Coolbet technology and has been certified to work effectively in the US B2B market. The platform will assist WynnBet in its sportsbook operations by providing odds and the technology needed to accept bets.
WynnBet launched retail sports betting in Massachusetts on Jan.31. The operator celebrated the opening of its over-the-counter-sportsbook by inviting several celebrity guests from the New England region to make first wagers.
The Encore Boston Harbor Sportsbook has 120 self-service kiosks, a 130-seat lounge, and an Express sportsbook on the first floor of the parking lot, allowing players to make quick wagers at 20 kiosks on the go.
We are encouraged by a highly successful launch of our solution to help power a true marquee partner like WynnBet, and we are excited to continue to showcase perhaps the most innovative sports experience available anywhere in the US today. Given the size of the overall project, and its importance to both of our organizations, the teams from GAN, WynnBet, and Encore Boston Harbor have worked extremely hard over the past few months to deliver the premier sportsbook in Massachusetts.
GAN Sports entered the US iGaming market through its partnership with Island View Casino in 2022.
Last month, GAN announced the launch of Coolbet, its sportsbook brand in Mexico.