Gauselmann UK Launches a New Social Responsibility Initiative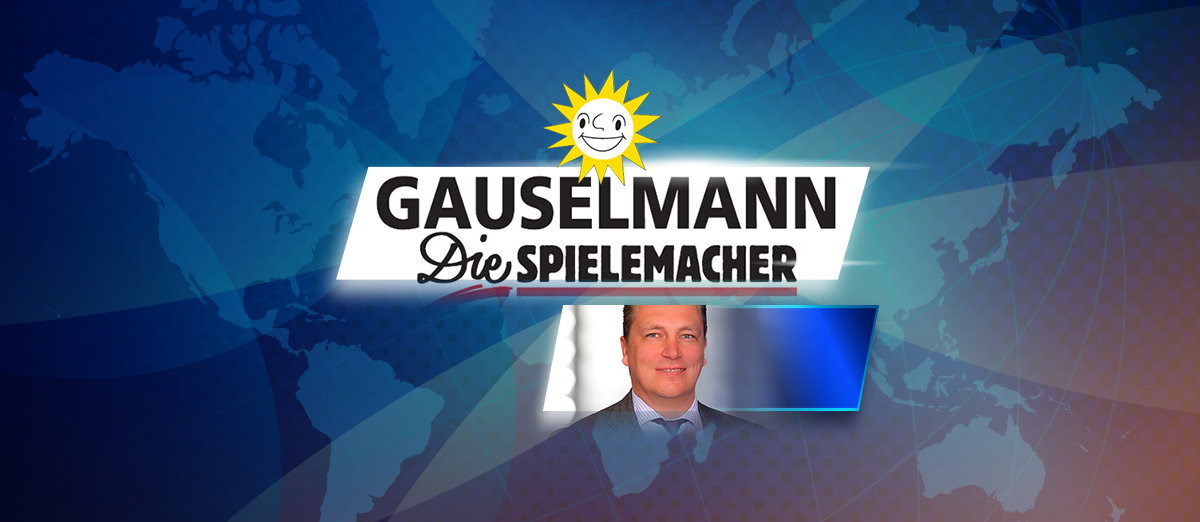 The UK branch of the giant German gaming firm Gauselmann has announced the launch of a new player protection program. Called 360, it is designed to promote responsible gambling in the country as well as to improve the overall customer experience.
Gauselmann UK created this initiative after consulting with the Global Gambling Guidance Group (G4), who are best known for their accreditation program that is used by betting companies to help them to maintain a responsible gambling culture.
Amsterdam-based G4 recently carried out a thorough audit of Gauselmann that covered the likes of a cultural assessment that they were able to complete by carrying by a series of interviews featuring staff of all levels of the company.
The bosses at Gauselmann UK decided to turn this audit into a way of building the infrastructure needed to maintain social responsibility as one of the main focal points of their business. As part of this, a six-person Advisory Board of external experts and senior executives will set out the way forward in this respect.
This Board will be tasked with setting the main objectives and KPIs under the new scheme, as well as bringing in new ideas and discovering best practices that can be added in the future. They hope that this will lead to an uplift in the overall gambling industry, rather than just in their own company.
Another key feature of this new move is the appointment of someone who will be designated as their Customer Experience Manager. Reporting to the Gauselmann CEO directly, this is a crucial role that will be entirely dedicated to enhancing the customer experience and the safety of all of their users.
Sascha Blodau is the General Manager of Gauselmann UK. He pointed out that their aim in every aspect of the business is to always strive to be the very best. While this clearly applies to key areas like game design and customer service, Blodau also stated that it covers "delivering the most effective social responsibility undertakings" as well.
He said that they need to protect those users who are classed as vulnerable for one reason or another, as well as looking after the "very small percentage of players" who could run into problems even when gambling online with relatively small stakes.
Blodau confirmed that "you can never do enough" in terms of protecting players and compared it to a journey where there is no final destination. He revealed that they have shared their 360 objectives with various organizations, such as the Gambling Business Group, GamCare, and the Gambling Commission, and that they have all been supportive of the new initiative.
He finished off by saying that they believe that 360 is the most complete safe gambling program in the UK, and that it complements what they think is the country's "most professional and dedicated consumer-facing team". More updates from the company on this important issue are expected in the near future.