Genius Sports in Deal to Provide Data from Major Sports to MaximBet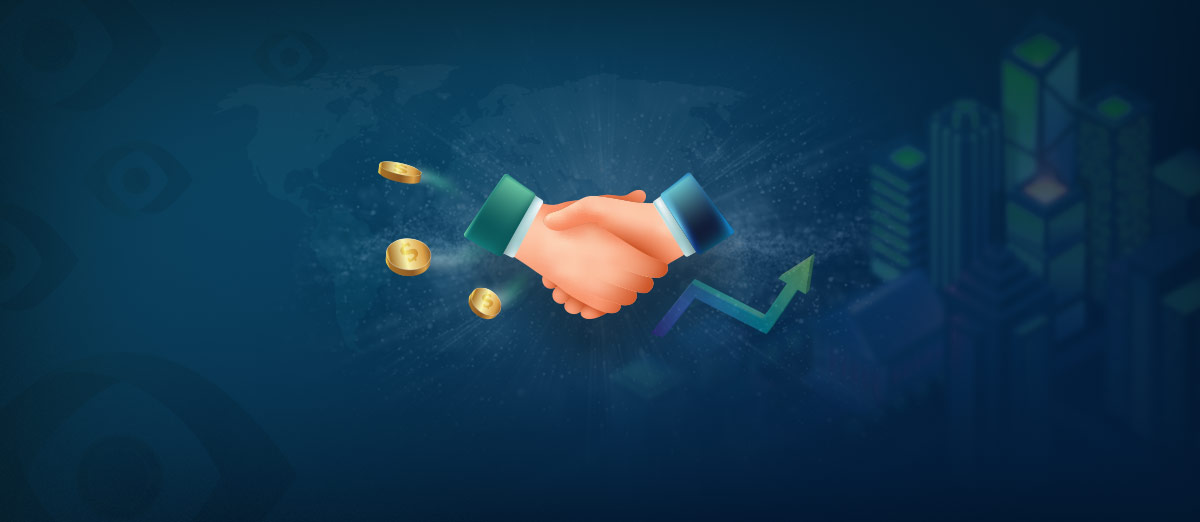 Genius Sports has reached an agreement with MaximBet, the sports and gaming operator, to provide pre-event data and live data solutions for sports events.
As a broadcast partner MaximBet will have access to the complete portfolio of sports data provided by Genius Sports. The major sports are covered in the deal and include NASCAR, EPL, FIBA, and the NFL. There are also exclusive data feeds for betting for the NCAA.
Also, as part of the agreement Genius will use its marketing solution to run a campaign to attract new players to MaximBet and retain them going forward.
A premium betting experience requires the best and most exclusive content which makes Genius Sports the ideal partner for MaximBet as we ramp up for growth across North America, We are the only true lifestyle sportsbook, offering players incredible, money-can't buy access to MAXIM parties, courtside seats and more. Combining that with the real-time data our players need gives them a full offering not found elsewhere in the marketplace.
Since it was founded in 2001, Genius Sports has grown into one of the largest sports technology companies, supplying pre-event and live betting feeds to its customer base. This is achieved through its LiveData and LiveTrading products.
Another product MaximBet will have access to is the Next Gen Stats service provided by Genius Sports for the NFL Market. With this service, the betting operator will receive exclusive real-time statistics and official data feeds for NFL games.
For Genius Sports this partnership follows on from a recent similar agreement between Genius Sports and Bally Interactive, to receive data solutions.
Across official data, trading and highly targeted marketing, Genius Sports will play a central role in powering MaximBet's exciting growth across the U.S., We're excited to help engage and expand MaximBet's passionate customer base.