German Court Upholds GGL's Authority to Impose Advertising Restrictions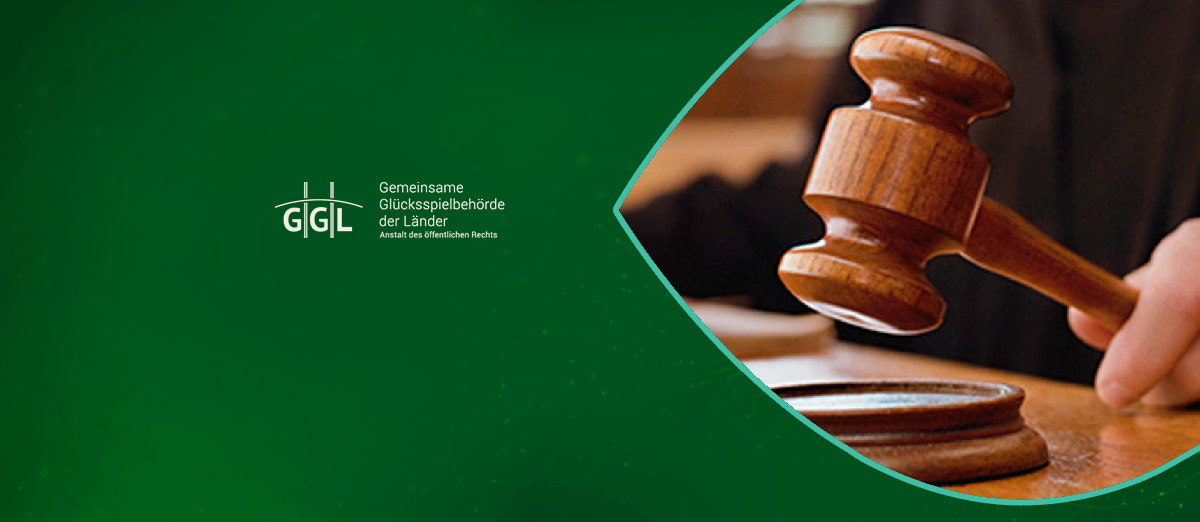 LISTEN TO THIS ARTICLE:
The Higher Administrative Court of the State of Saxony-Anhalt in Germany has ruled in favor of the Glücksspielbehörde der Länder (GGL), stating that the regulator has the authority to impose advertising restrictions on gambling operators.
This decision comes after the GGL granted permits to gambling operators to offer online games of chance, which included provisions that outlined certain limitations, particularly in advertising practices.
Initially, gaming businesses had requested the administrative court of Halle, where the GGL is based, to suspend these provisions, claiming that the authority did not adequately justify the order for immediate enforcement. However, in response to a petition from the GGL, the Saxony-Anhalt court overturned this ruling, stating that "most of the contested ancillary provisions are legal after a summary examination."
The court specifically approved the bans on infomercials, affiliate advertising through streamers, and partnerships that promote unlicensed gambling sites. It emphasized that gambling regulations like these are necessary to ensure compliance with the goals of the State Treaty on Gambling, which primarily focus on preventing addiction and protecting minors.
Moreover, the court acknowledged the GGL's success in combating illegal gambling, highlighting that public gambling in Germany is prohibited without a license and can be prohibited as per the State Treaty on Gambling 2021. It stated that the reservation of permission aligns with European law as it serves the legitimate objectives of safeguarding youth and players, as well as combating crime.
This ruling is a significant victory for the GGL, as it strengthens the regulator's authority to enforce advertising regulations. In a separate case in May, the GGL successfully penalized a gambling operator that deliberately advertised its services on a site that also linked to unlicensed offerings.
The GGL consistently monitors offerings from legal operators. In the event of violations, we levy heavy fines. The withdrawal of the license in the event of repeated violations of the provisions of the State Treaty on Gambling Regulation is a measure that we do not shy away from.
The court's rulings affirm the GGL's commitment to promoting responsible gambling practices and protecting consumers. By maintaining strict advertising restrictions and cracking down on unlicensed operators, the GGL aims to create a safer gambling environment and uphold the objectives of the State Treaty on Gambling.