German Sports Betting Association Attacks DHS Over Inaccurate Data Sources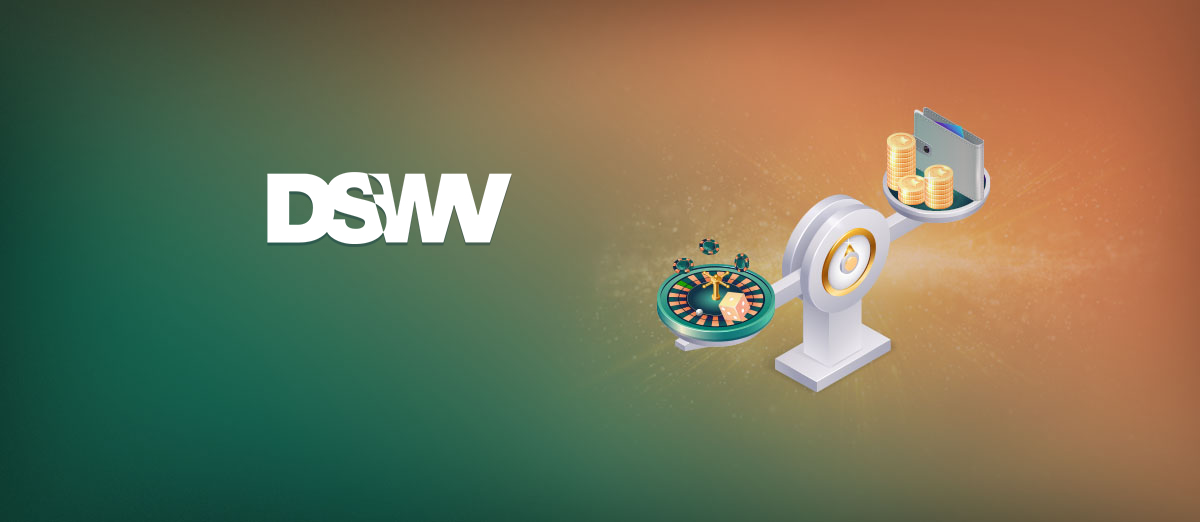 LISTEN TO THIS ARTICLE:
A press release has been published by the German Sports Betting Association (DSWV) that criticizes the article, Yearbook Addiction 2023, published by the German Head Office for Addiction (DHS), for its market figures, sources and methodology.
According to the DSWV, the DHS used incorrect figures relating to the size of the sports betting market in Germany in 2021. The article put total sales at €18.3 million, which would mean an increase of 409.6% compared to the previous year, and the market totaled €9.4 billion, an increase of 21%.
The DSWV has informed the public that the article was based upon incorrect data. When producing the article, Prof. Dr. Gerhard Meyer, a member of the Health & Society Department of the Institute for Public Health and Nursing Research at the University of Bremen, used a figure of €1.3 billion for gross gaming revenue, a payout rate of 93%, incorrect sales figures, and information taken from a number of unreliable sources such as fussballwetten.com, sportwettentest.net and wettProvider.de.
The DSWV also highlighted the anonymity of the websites that were used by the DHS to collect data and the shortcomings in the data they provide. In addition, fussballwetten.com displays gambling adverts, which are illegal according to the gaming regulations in the country. It only lists illegal operators in its list of the ten top betting providers.
In regards to the payout percentage, the DSWV criticized DHS' use of data from sportwettentest.net and wettProvider.de. According to the DSWV, the data is incomplete as the payouts vary due to several factors such as the level of competition, taxes, the operator's costs, player behavior, and more.
In order to demonstrate its point, the DSWV highlighted the difference between payout rates online and in retail as well as the different payouts for different types of bets. For instance, those who bet on single events usually lose less than those who place combined bets.
When considering the 5.3% tax burden on each bet in Germany, the DSWV argues that the 93% payout rate used by the DHS is not remotely accurate and that it is concerning that the University of Bremen would use data from such disreputable sources.
As such, the DSWV is calling for the DHS and Prof. Dr. Meyer to revise the article using the data published by the Federal Ministry of Finance based upon the 5.3% tax on bets and where 95% of the bets analyzed are placed at regulated providers.