GGBet Gets Approval to Launch Platform in Ukraine Market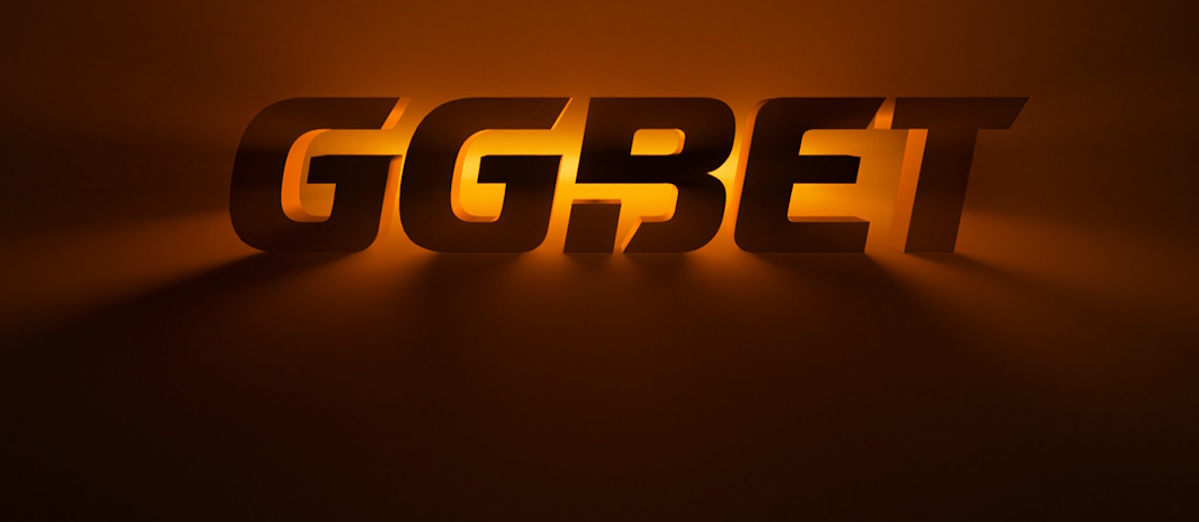 LISTEN TO THIS ARTICLE:
Online bookmaker GGBet has been granted license by Ukraine's Commission for Regulation of Gambling and Lotteries (KRAIL).
The approval allows the company to roll out its esports betting offers in the country, which happens to be its founding market.
While the exact date of its launch in the jurisdiction is still unknown, GGBet has stated its plans to revolutionize the esports betting industry in the market. The operator also intends to foster the domestic esports community, make investments, and support sports through social initiatives.
Additionally, the company aims to collaborate with prominent sports personalities while emphasizing responsible gambling and ethical casino gaming practices.
Ukraine's betting market has great potential for development, so for the GGBet brand to obtain these licenses is both an expected and well-thought-out decision. Ukrainian esports stands out thanks to its fanbase and history of tournaments and resounding victories.
Additionally, we are sure fans of betting on classic sports will also find plenty of attractive offers and exciting experiences. We're offering Ukrainian customers the same excellent betting product and high-quality service that the GGBet brand provides to customers worldwide.
GGBet's Continued Expansion
GGBet stands out as a globally recognized esports betting firm. The platform provides wagering options across more than 30 esports, alongside offerings for traditional and virtual sports betting. It has an existing partnership with Ukrainian esports entity Natus Vincere (NAVI) and another notable esports group, Team Vitality. In July 2023, GGBet organized a show match between these two teams.
The Ukraine approval follows the expansion of GGBet into the United Kingdom via an agreement with Rednines Gaming. Rednines has been trading as DR.BET since it was established in the country in 2019. With the development, the company will now redirect to GGBet's UK domain.