GGL Allowed to Penalize Operators over Illegal Affiliate Advertising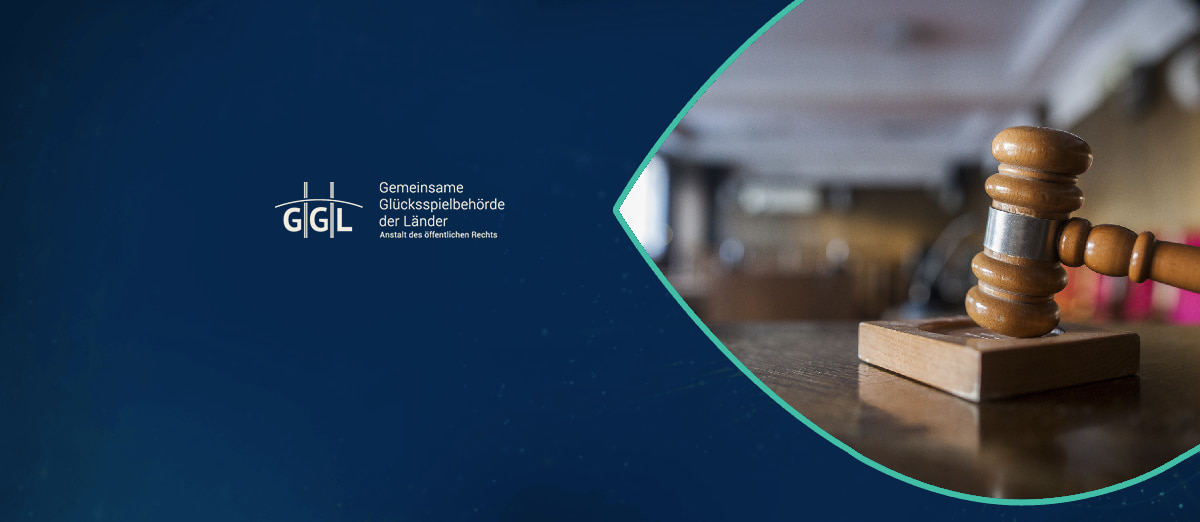 LISTEN TO THIS ARTICLE:
The German gambling regulator, Gemeinsamen Glücksspielbehörde der Länder (GGL), has received approval from the court to penalize operators whose advertising appears on any affiliate website that displays illegal operations.
The Higher Administrative Court of the State of Saxony-Anhalt confirmed that the GGL has the authority to fine any licensed operators that violated this aspect of its gambling advertising rules.
This was in response to GGL's decision in March to issue a five-figure fine to an unnamed operator that "deliberately" advertised its services on a site that also featured unregulated offerings.
According to the court, any bonus or discount advertising must clearly state information about the duration of the campaign and the benefit amount the player will receive for participating. The court also reiterated that poker, virtual slots, and free-to-play online casino titles remain prohibited.
Licensed operators should also ensure affiliates do not advertise illegal bookmakers by not allowing their services to be featured alongside them on the site.
The court also ordered affiliate sites to feature the GGL's "white list," which contains information about regulated operations as well as information on gambling age-limit rules, addiction risks, and help for those that need it.
The Higher Administrative Court finds that affiliates who link to illegal games of chance on websites are advertising for illegal gambling, which is not compatible with the objectives of the State Treaty on Gambling. Accordingly, the prohibition is necessary in order not to give the impression that permitted gambling is on an equal footing with illegal gambling. The court does not absolve providers of their responsibility to ensure that affiliates only advertise permitted gambling.