Caesars Rewards Member Wins $100,000 Jackpot at Video Poker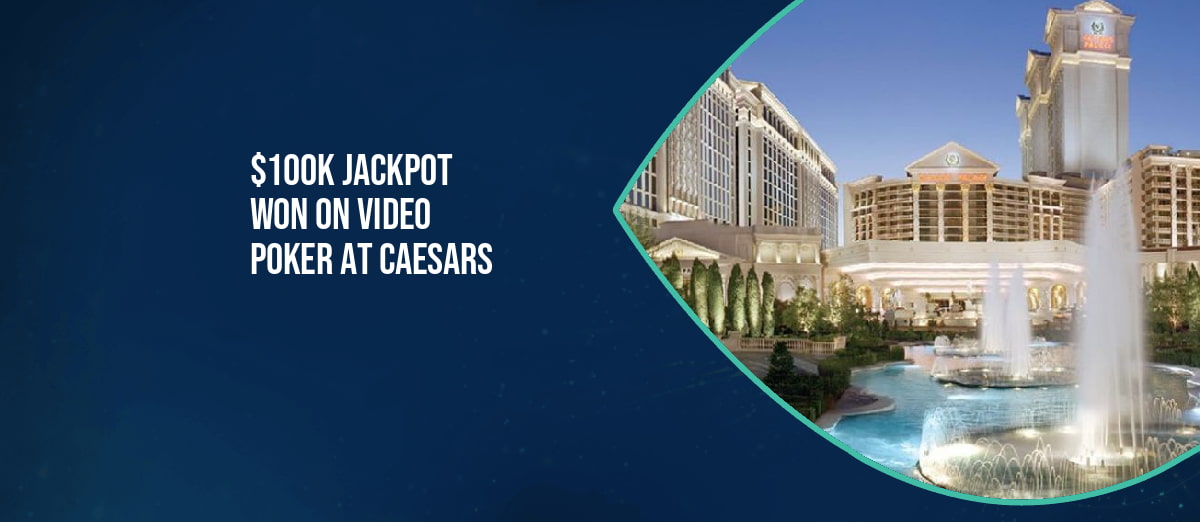 LISTEN TO THIS ARTICLE:
An early morning win can certainly lead to a big payday, as one lucky Caesars Palace guest discovered. The guest, who is a member of the Caesars Rewards program, stopped by the casino to play video poker and hit a jackpot of $100,000 at around 6 a.m. on Thursday morning.
It's not clear from what type of video poker game the guest was playing when they hit the jackpot, but there are many different varieties of video poker available at Caesars locations. Some are more popular than others, and some offer better odds of winning than others. Regardless of the game, though, the thrill of hitting a big win is the same.
For Caesars Entertainment, the success of its Rewards program is a key part of its business model. By offering rewards and incentives to loyal customers, the company can encourage them to visit its casinos more frequently and spend more money while they're there. And of course, when a Rewards member hits a big jackpot like this, it generates positive publicity for the company and helps to reinforce the idea that playing at Caesars can be a lucrative and rewarding experience.
Overall, the story of this lucky Caesars Palace guest serves as a reminder that sometimes, fortune smiles on us when we least expect it. While it's important to gamble responsibly and not risk more money than we can afford to lose, there's nothing wrong with dreaming of hitting it big at a casino. And who knows - with a little bit of luck and the right strategy, it might just happen.