GGL Categorizes Daily Fantasy Sports as Illegal Gambling in Germany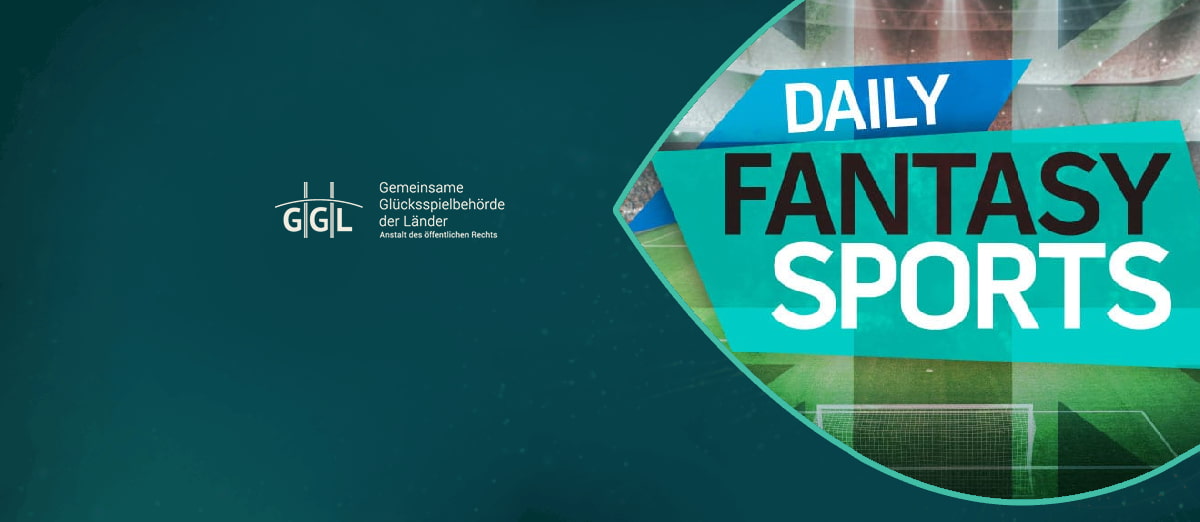 LISTEN TO THIS ARTICLE:
German regulator Glücksspielbehörde der Länder (GGL) has ruled some aspects of daily fantasy sports (DFS) as illegal gambling in Germany.
The GGL announced its classification in a hearing after investigating several forms of DFS and concluded that they are illegal to operate in the country.
According to the regulator, the sports contravenes its Fourth State Treaty on Gambling, which requires gambling operations to take place only under the permission and supervision of the GGL.
It also added that the decision was made to protect players in Germany from addiction and unapproved gambling offerings.
We find that our decisions are accepted by the providers and implemented promptly," said Benter. "This protects consumers from illegal offers and the risk of betting and gambling addiction. Fighting illegal gambling is an important consumer protection issue and can only be effective if all other authorities involved, such as law enforcement agencies, pull together.
As a result of the development, the GGl stated that an unnamed "well-known" DFS provider had stopped its operations in Germany, and it will ban other illegal operators that may be offering bets on sporting activity in the country.
Last month, GGL approved OKTO's wallet payment solution, allowing German bookmakers to use the e-wallet payment service as a deposit option on their platforms.