GGPoker Finally Coming to the Ukraine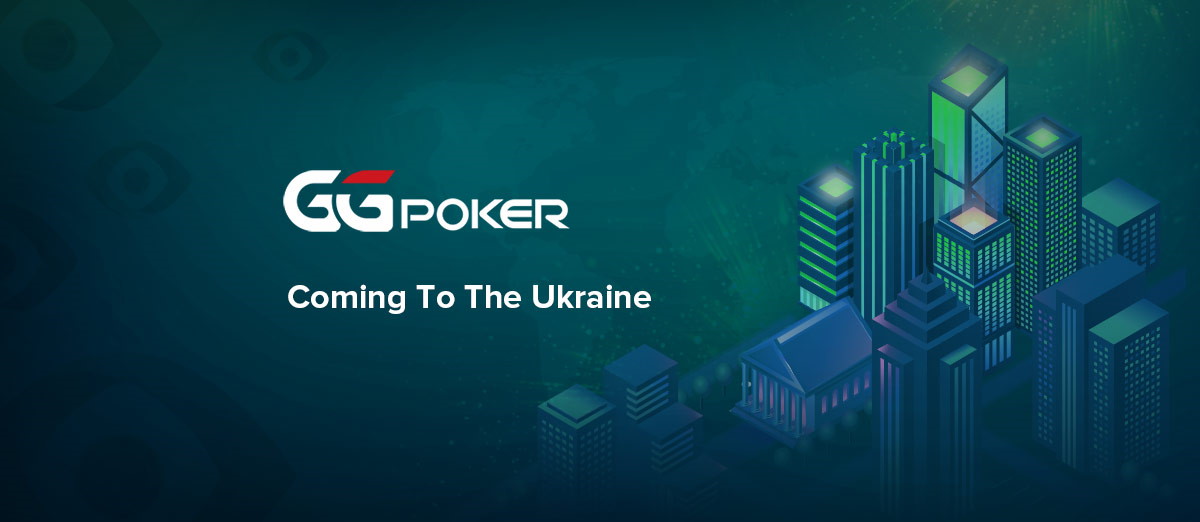 The online poker room GGPoker have announced that their expansion into regulated markets has been increased due to the fact that they have secured a license which enables them to provide online poker in Ukraine.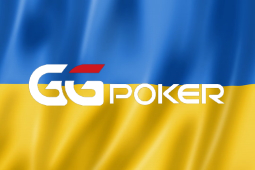 Their Ukraine offering will operate on the dedicated GGPoker.ua domain name and will be part of either the GGPoker Network or GGPN, which will give them access to the lucrative global player pool.
This is extremely positive news for this online poker room as Ukraine is commonly regarded within the industry as being a potentially lucrative market which could pay dividends for years to come.
A very happy Sergii Romanenko, who is the CEO of GGPoker.ua, had this to say about the announcement, "GGPoker is finally coming to Ukraine! We have secured a license and are ready to celebrate this together with the thousands of poker players who have been waiting for our arrival for so long."
"We are still on standby for now," said Romanenko, "as the Ukrainian parliament is working on adopting streamlined and clear taxation rules, which will facilitate a solid foundation for the gaming market."