GiG Releases Enterprise solution to Give Operators Control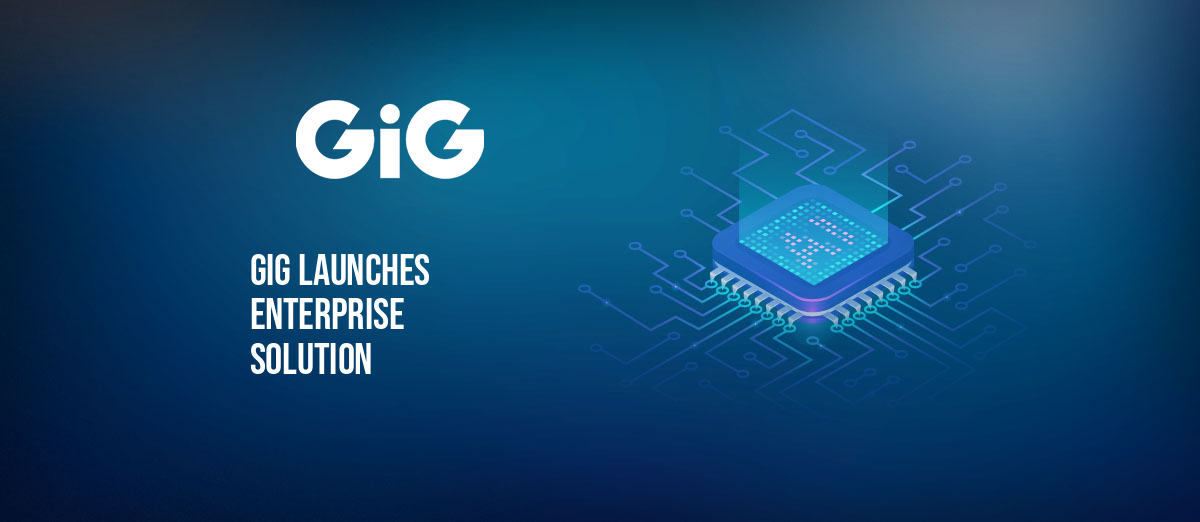 LISTEN TO THIS ARTICLE:
Gaming Innovation Group (GiG) has announced the release of its new Enterprise Solution, designed as an addition to its Software as a Service (SaaS) licensing model. The new Enterprise Solution is customers that have in-house technical development resources and want to build upon the GiG's existing product.
The idea is to give clients the flexibility needed to adapt the product to their needs and the ability to manage every aspect of the platform, which will be deployed locally. It means that clients will be able to modify the software or build extensions to it while still making use of GiG's core functionality. It will also provide a new revenue stream to GiG.
GiG has said that a successful iGaming group has already signed up for the Enterprise Solution. The group is to pay a "significant set up fee" for the license and then "subsequent fees." According to GiG, "The average estimated yearly contract value is materially above current averages for GiG's SaaS contracts."
We have long held the view that for some operators, who have the technical ability and experience, a model that would open up our platform and technology to them would create further collaborative improvement of the product and ultimately enhance the customer experience. We have seen increasing demand for operators to gain that flexibility, and with a recent development of our next generation platform, which has been developed with this structure in mind, we are able to offer this service in a controlled, supported and sustainable manner. Ultimately our new GiG Enterprise product provides a solution that many operators crave for and we do not think is being offered fully by the industry as of today.