GIG to Complete EU Land-Based Casino Deal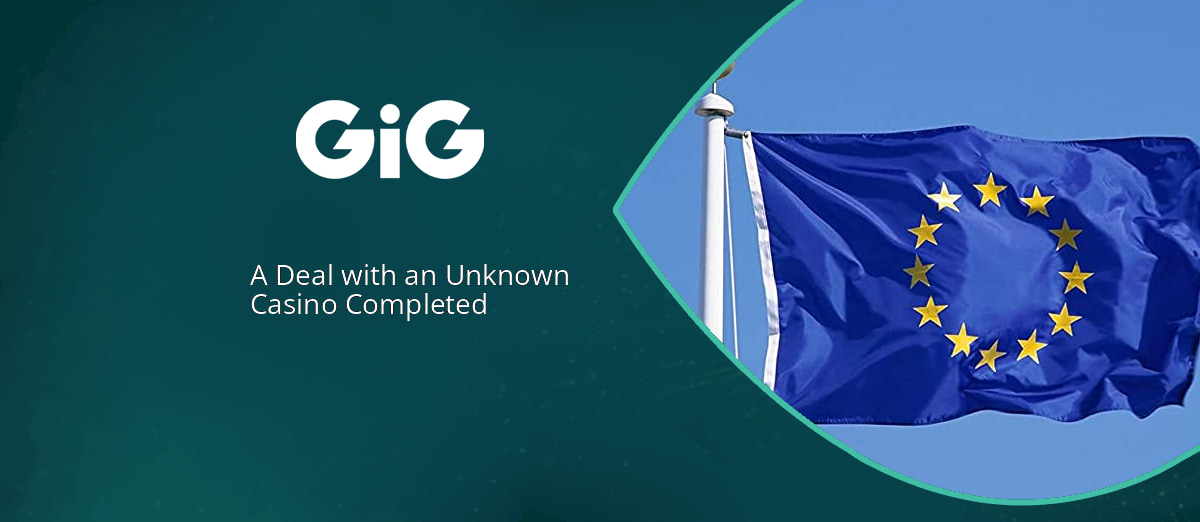 Latest reports indicate that GIG (Gaming Innovation Group) Inc. has, in principle, closed on terms with an as yet, unnamed European land-based casino.
It is a deal that, when fully completed, will see the online gambling digital transformation company win the rights to provide its award-winning player account management (PAM) platform, in addition to its front-end delivery and content management system (CMS) to the casino.
Such a move will also see GIG expand further into Europe, having held operations there for over 25 years. Over the last couple of decades, it has established itself as one of the leading providers in the industry and is live in 29 regulated markets, while it is in talks to launch in another eight.
Agreement to Be Formalised over Coming Weeks
With everything essentially in place between the two entities, it is understood that the deal is likely to be fully closed over the next month, at which point, the name of the casino will be revealed. However, it is believed to be a well-known brand in Europe.
The opportunities in driving the transformation of land-based operators to online continue to grow for us, as it does for the industry in general. Having executed many of these projects across both emerging and regulated markets, we are happy to partner with another company that carries strong retail experience and to drive value into the diversification of their organization.
It is likely that under the terms of the deal, the casino could be looking to launch an online asset, though it remains to be seen what the exact details of this are and also which markets have been identified. Despite this, the second half of 2023 is understood to have been pinpointed as to when we may get to see the bigger picture.
Tough Challenge Ahead?
With so many online casinos in the industry which operate in a multitude of markets, it could well be interesting to see how successful its possible launch may be.
What is likely is that if the casino is already a household name in the industry, then this will improve its chances of acquiring and also retaining customers online. Despite this, the industry is continuing to grow at a significantly rapid rate, with more and more markets becoming regulated every year.
Of course, this does provide many opportunities to operators looking to expand their footprint, and this could well be the case for the, as of yet, the unnamed casino that GIG has struck terms with.
The coming weeks may reveal more information as stages of the deal progress, though it certainly, for now, is a waiting game.