Gold Strike Tunica Operations Sold for $450 Million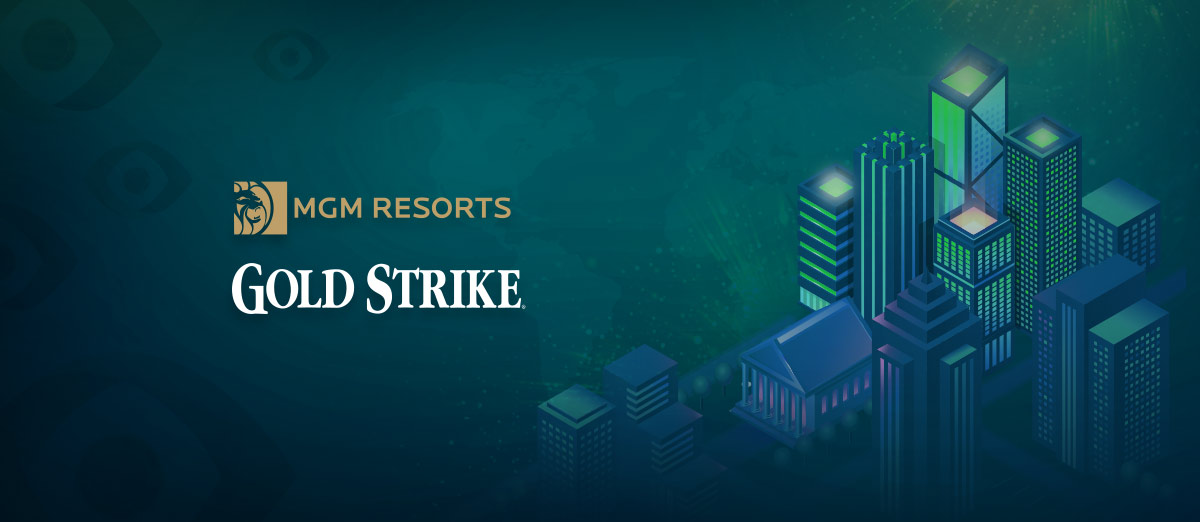 Cherokee Nation Entertainment Gaming Holdings has reached an agreement with MGM Resorts International to purchase the operations of Gold Strike Tunica.
The agreement is for $450 million in cash, subject to customary adjustments. Cherokee Nation Entertainment Gaming Holdings is a subsidiary of Cherokee Nation Businesses, and the transaction is expected to complete in the first half of next year, assuming that it receives regulatory approvals and meets all closing conditions.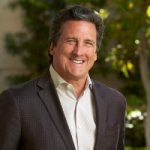 I want to thank all of our Gold Strike employees who have consistently delivered world-class gaming and entertainment experiences to our guests. Gold Strike is a wonderful property with a bright future ahead. Strategically, though, we decided to narrow our focus in Mississippi to a single resort – Beau Rivage – and dedicate more of our time and resources towards continuing to drive success at that leading, world-class resort and casino.
Gold Strike opened in 1994 and was purchased by MGM Resorts in 2005. When it was built, the tower, with 32 stories, was the tallest in Mississippi. It is home to a spa and salon, an 800-seat theater, and a 50,000-square-foot gaming floor with 52 tables and more than 1,400 slot machines. Late last year, MGM launched mobile betting for visitors to the site.
When the transaction is complete, MGM Resorts' master lease agreement with VICI Properties, which covers Gold Strike, will be changed to reduce annual rent by $40 million. MGM expects that net cash proceeds after taxes and fees will be around $350 million.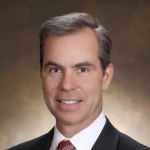 This is a great outcome for the company as we are able to reprioritize future capital expenditures toward opportunities that will enhance the customer experience at our other locations. We appreciate VICI, as the real estate owner of Gold Strike, working constructively with CNE to facilitate a new lease agreement.