Big Year-on-Year Revenue Hike for Portuguese Online Gambling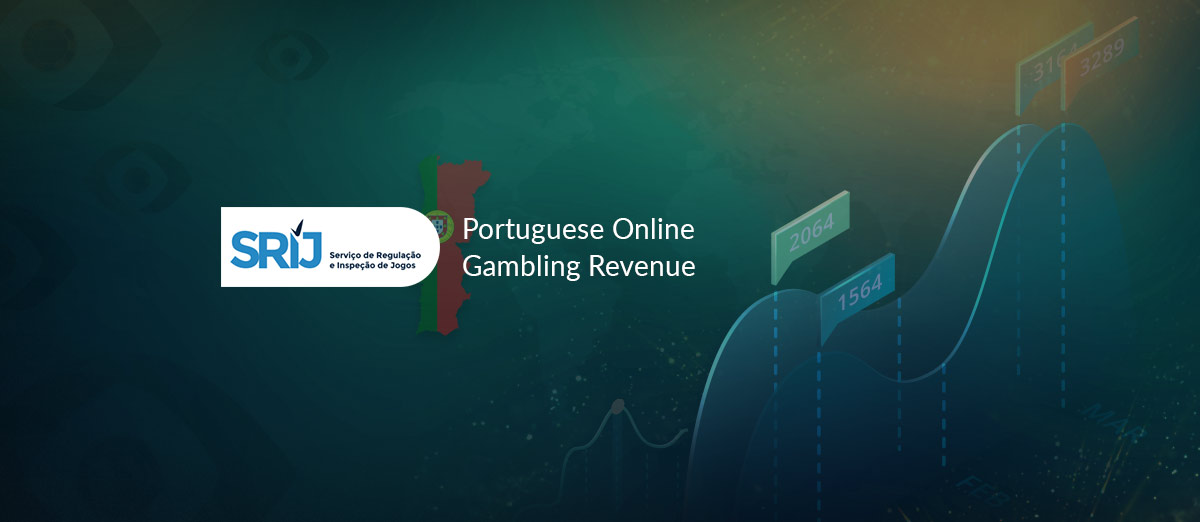 A 24.7 percent year-on-year fourth-quarter growth rate in the Portuguese online gambling industry has left many wondering whether the country can become the next big European iGaming market.
The €141.1 million (£121.0m/$150.7m) figures reported for December 2021 was an increase of a staggering €113.2m from the previous year. Figures shared by Portugal's gambling regulator, Serviço Regulação e Inspeção de Jogos do Turismo de Portugal (SRIJ), it also illustrates a 23.6 percent increase in revenue from the previous quarter (€114.2m).
Since online gambling became legal in the country in 2015, it has witnessed a mixed response, with very few outside operators being convinced about its potential. Аs a result, this has given opportunities to native operators to make their mark.
Despite online gambling being legal in Portugal for seven years, the difference compared to countries where it is more established is still relatively big, especially from a market expertise perspective.
However, these latest figures may show that Portugal is gradually starting to find its feet in the online gambling industry and that it could well be one to watch over the next couple of years.
What Reasons Can Be Attributed to Such an Increase?
To make a jump by over €100 million in one year certainly suggests that operators are doing something right. Exactly what this is could be down to a number of factors, though the market, it seems, is finally beginning to respond.
Certainly, an increase in expertise working with operators and on behalf of them will have played a role in this, particularly centered around product development and marketing, with these two elements seen as key to most successful operators.
The likes of Casino Portugal and Esc Online have both witnessed an uplift in participation, although, for many online casinos, patience has had to be key in building up a brand that people can trust.
An influx of foreign nationals living in the country from places like the US, Canada, and Scandinavia could be one major contributing factor, especially more remote workers who have the increased financial resources to partake in gambling at online casinos, compared to a lot of locals.
Improvements in infrastructure also have played a part, such as faster broadband technology that is more widely available around the country and also affordable will have made a big difference in the number of people that would have been able to participate.
Is Portugal Gaining Traction in the iGaming Industry?
While a certain amount of caution needs to be applied, the signs that Portugal can steadily be one of the next growth nations in Europe, at least, are all there.
The country's capital, Lisbon, is anticipated to become a major technology hub over the next couple of years due to the improvements in infrastructure, which has attracted some of the biggest companies from Silicon Valley, in addition to fintech banks.
With such investment primed to make a difference, it would be logical to assume that there may well be a crossover with the online gambling industry with the launch of crypto-casinos, while the burgeoning fintech scene can offer even more revolutionary payment options.
Currently, countries like UK and Sweden lead the way in the European iGaming scene, while Malta is the continent's gambling epicenter, playing home to many operators and specialist gambling agencies. It would take a lot of time, dedication, and investment for Portugal to compete with either of those.
However, these latest results are definitely promising, and it sets the benchmark for a bright future for the country in this industry if the upward trajectory continues.