Golden Entertainment Eye's Potential Mergers and Acquisitions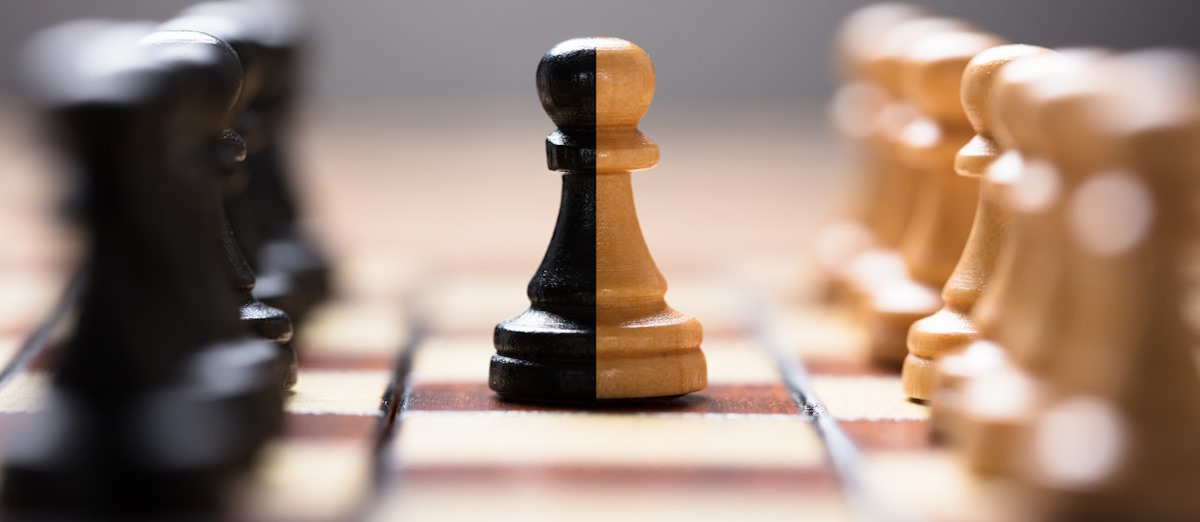 LISTEN TO THIS ARTICLE:
Golden Entertainment is contemplating potential mergers and acquisitions (M&A) to boost its growth strategy after concluding its recent divestment at the end of the second quarter.
The company finalized the sale of Rocky Gap Casino Resort in Maryland for a total of $260 million. Century Casinos acquired the operations for $56.1 million, while Vici Properties bought the land and buildings for $203.9 million.
Furthermore, Golden Entertainment agreed to sell its gaming operations in Nevada and Montana to J&J Ventures Gaming for $322.5 million in cash, plus an estimated $39.0 million in purchased cash at closing, expected to happen by the year's end.
According to Blake Sartini, Golden Entertainment's founder, chairman, and CEO, the latest sale will enhance the company's financial stability and liquidity, with $175.0 million of the proceeds being allocated to repay outstanding loan debts.
Exploring M&As to Increase Value
We have the capacity to go out and look for deals. I think those opportunities for us would need to be in the West, casinos of or portfolios of a more meaningful size. And importantly, where we think we can create value through synergies in the operations with our existing portfolio. So, I think that that is a fairly narrow lens to look at acquisitions, but we will do that. I think the other thing that we're trying to highlight as we think about our future going forward is that will be weighed against simply buying our own stock given the capacity that we have on the balance sheet and the buyback authorization from the board.
Underwhelming Q2 Results
Golden Entertainment posted a slight revenue decline of 0.9% to $286.7 million for Q2. This decrease was attributed to renovations at its Strat venue in Las Vegas. Gaming revenue dropped 7.3% to $182.4 million, and food and beverage revenue fell 4.5% to $46.5 million. Overall, the Nevada Casino Resorts business brought in the highest revenue at $102.6 million for the quarter, down 4.6%.
In recent financial news regarding the first half of the year, revenue reached $564.7 million, down 0.3% from 2022, while operating expenses increased by 2.2% to $496.3 million. Pre-tax profit amounted to $30.9 million, a decrease of 33.4% compared to 2022, with a net profit of $23.9 million.
Despite these declines, CEO Sartini remains optimistic explaining that the capital structure, cash flow generation, and the cash proceeds from sales means that the company is "accelerating our return of capital to shareholders both in the form of a special dividend and expanding our stock repurchase authorization."