GamCare Launches Dual Support Initiatives against Gambling Harm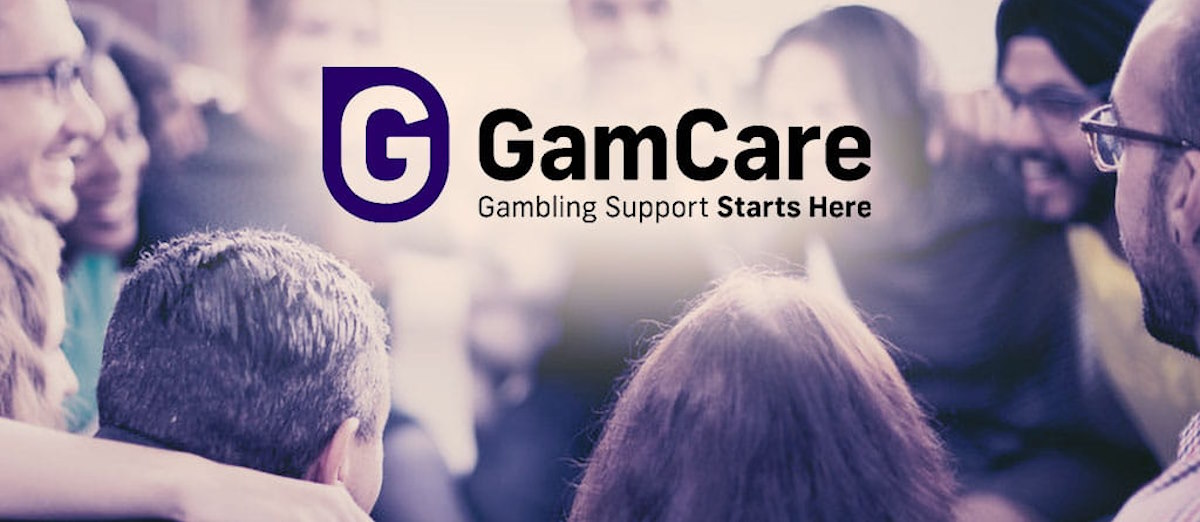 LISTEN TO THIS ARTICLE:
UK gambling charity GamCare has announced the launch of two new support services to assist individuals experiencing gambling harm and those affected by the gaming problems of others.
Named 'Way Forward' the first service is a virtual support group designed for women in England and Wales who have experienced the impact of someone else's problem gambling.
The group will host seven Zoom online sessions every Thursday evening starting August 11. Each session will delve into diverse topics such as comprehending gambling addiction, self-care, coping with guilt, shame, and enabling behaviors, managing anger and resentment, navigating difficult conversations, expectations, and acceptance.
Additionally, the sessions will include opportunities for members to connect with each other and participate in reflection sessions.
Way Forward sessions will be handled by trained facilitators who specialize in supporting women affected by gambling-related harms.
Daily Chatrooms with Guests
In the second service, GamCare is introducing a new series of daily 'Chatrooms' centered around essential themes, featuring guests who have firsthand experience with the topics. It commenced on July 31 and will feature a distinct topic for each day of the week.
Yesterday, July 31, the topic 'Time' was discussed in the chatrooms. Time sessions focused on understanding the duration individuals spend on gambling and discovering ways to minimize associated harms. Participants explored methods to break the cycle of gambling and learned the importance of taking breaks to foster a healthier relationship with gambling activities.
Today, the members will delve into 'Wellbeing,' which will focus on understanding how gambling affects overall wellbeing and exploring strategies to enhance it.
On Wednesday, the topic will be Money, where the participants will shed light on the impact of gambling on finances and address money-related concerns such as debt guidance, budget management, and future planning.
Lived Experience and Relationships will be the topics for Thursday and Friday, respectively. In the Lived Experience sessions, participants will have the opportunity to connect with individuals who have firsthand experience with gambling-related harms.
Lastly, the 'Relationship' sessions will delve into the influence of gambling on relationships and offer insights into improving them. Participants will learn how to establish strong support networks and work towards enhancing their relationships.
These initiatives come days after GamCare relaunched the 'Women's Chatroom,' which provides a secure online space for women affected by gambling harm to seek guidance and support.