Governor DeWine Signs Bill Legalizing Sports Betting in Ohio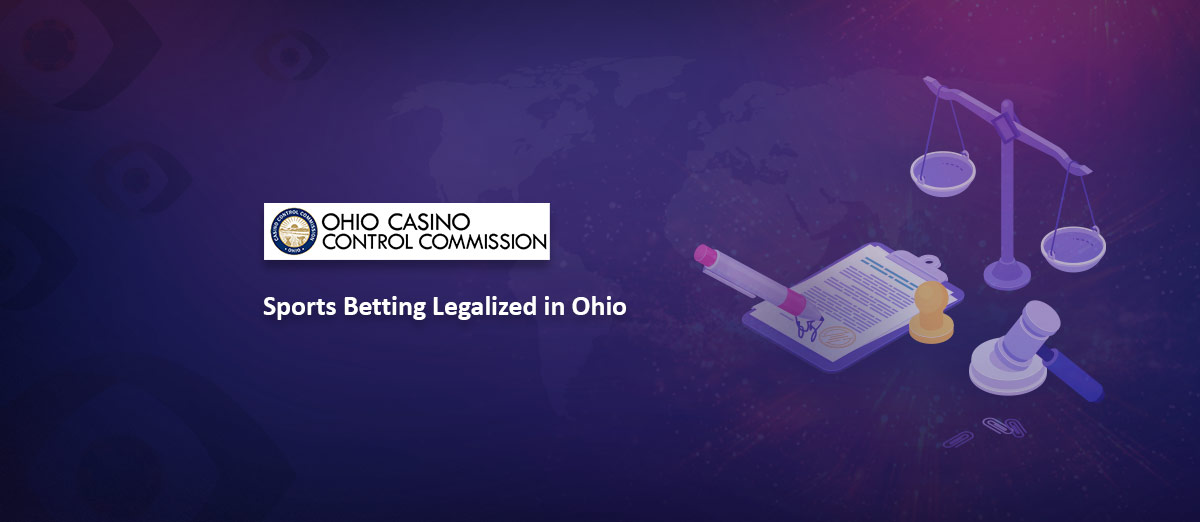 After three years and many hours of debate, sports betting is finally coming to Ohio after Governor Mike DeWine signed House 29 into law.
The bill, which was earlier passed this month by lawmakers and signed on Wednesday by the governor, will allow Ohio residents to start betting on professional, college and esports from Jan 1. 2023.
However, reports have it that legislators, sportsbooks and bettors have expressed interest in expediting the process.
The new bill signed by Governor Mike DeWine will:
Legalize sports betting at brick-and-mortar locations in Ohio and via the internet, mobile devices and kiosks under the regulatory oversight of the Ohio Casino Control Commission.
Create the Sports Gaming Revenue Fund (SGRF), Sports Gaming Tax Administration Fund (SGTAF), Sports Gaming Profits Education Fund (SGPEF), Sports Gaming Profits Veterans Fund (SGPVF), and Problem Sports Gaming Fund (PSGF) in the state treasury.
Require Sports Gaming Proprietors to hold online/mobile, sportsbooks, or gaming kiosks licenses and create the mobile management service provider license and the management service provider license.
Create a nine-member Select Committee on Sports Gaming and Problem Gambling to investigate problem gambling and problem gambling funding and requires the Committee to report its findings. The bill also creates the Joint Committee on Sports Gaming to monitor the implementation of sports gaming.
Casinos, Sports teams, stadiums, bars and restaurants will be able to operate sportsbooks in Ohio after getting gambling licenses from the Ohio Casino Control Commission.
With sports betting legalized in Ohio, there are now 33 states in the US offering sports gambling, whether online or at land-based casinos.