Hard Rock Casino Cincinnati to Host Moneymaker Poker Tour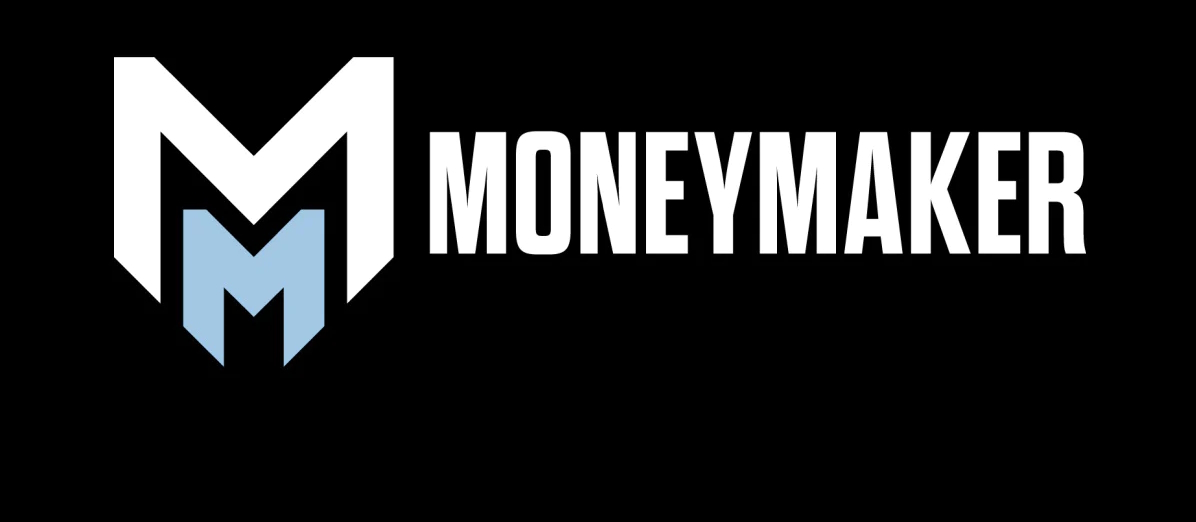 LISTEN TO THIS ARTICLE:
The Hard Rock Casino Cincinnati is preparing to host the prestigious Moneymaker Tour, a hugely important event in the world of poker.
Celebrating Moneymaker's Legacy
Chris Moneymaker's claim to fame is his remarkable victory at the World Series of Poker, where he transformed a spot from an online qualifier into a million-dollar win. Since that moment in 2003, Moneymaker has been a prominent figure in the poker community.
The Moneymaker Tour, named in his honor, will take place from September 21 to October 2, 2023. This anticipated event boasts over $2 million in guaranteed prize pools and features 18 trophy events.
In a nod to Moneymaker's initial $86 qualifier on PokerStars, leading to his WSOP win, satellite tournaments for this event will carry the same buy-in amount. The Moneymaker Main Event will require a $1,500 buy-in and promises a $1 million prize pool. The key event is set to commence on September 27, concluding on the tour's last day, October 2. The Moneymaker Mystery Bounty Event offers an alternative with a $600 entry fee and a $500,000 prize pool guarantee.
Hard Rock Casino Cincinnati's poker room manager, Chris Herbert, expressed the venue's excitement, stating they're thrilled to host both the inaugural Moneymaker Tour event and one of the most famous gamblers of all time in the Midwest.
Spreading Poker Enthusiasm Nationwide
The event will showcase a mix of Omaha and Texas Hold'em tournaments, with Texas Hold'em expected to draw more players. Tony Burns, the executive manager for Moneymaker, praised the collaboration with Hard Rock, describing it as an "amazing opportunity."