Hellenic Gaming Commission Awards SOFTSWISS License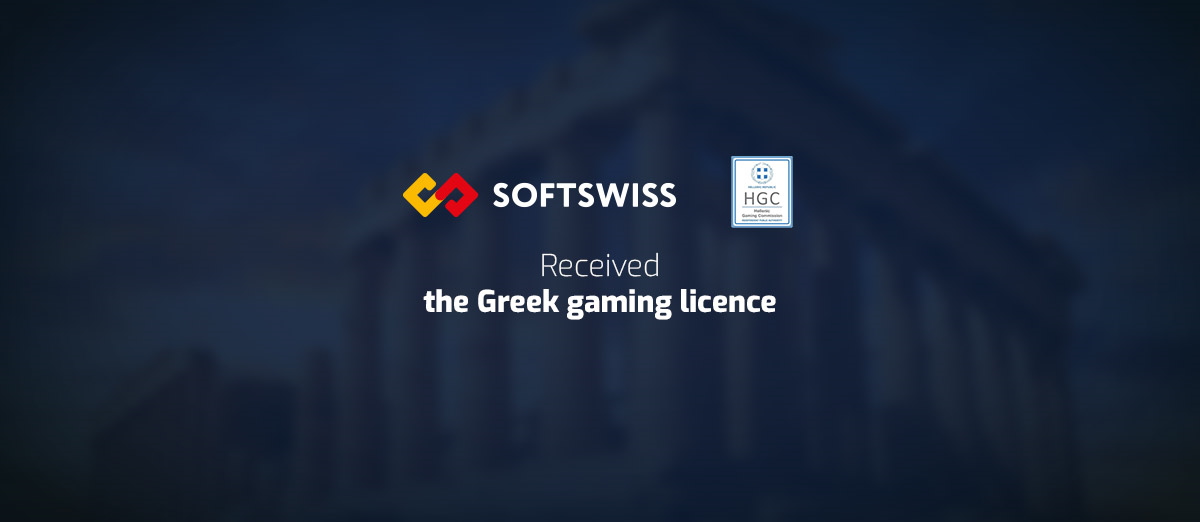 SOFTSWISS has announced that the Hellenic Gaming Commission recently awarded the company a Greek gaming license for online casino operations. It is another milestone for the company as it aims to establish itself in the region and the latest in a string of national licenses that it has successfully applied for. For instance, in February this year, SOFTSWISS was granted a national license in Nigeria.
The license allows SOFTSWISS to offer its services to players with Greek passports and IDs, as well as to those who have local Greek bank accounts. At present, the company is finalizing its first project in the Greek regulated market, N1CASINO.GR. SOFTSWISS hopes that the license will not just boost its presence in Europe but also help it to establish new partnerships and boost existing ones.
The N1CASINO project is part of the N1 Partners Group. Once the initial casino has launched, there are plans to integrate sports betting in the next stage. The project is currently in the final stages before going live, and it is expected to be released in the coming months.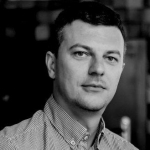 It's a tremendous landmark and an amazing achievement for us to receive the Greek gaming license to be able to do business in a regulated national market and expand our reach! It's even more exciting to be officially announcing our very first client for the Greek region to be N1CASINO Greece. We've recently made strategic moves to fast-developing markets like Nigeria and are now establishing ourselves more in the European continent. It is opening new horizons for us, and we're ready to go for it. SOFTSWISS is not only planning on doing business in Greece but also making a positive impact through charity and corporate social sustainability efforts in the country.