High School Graduates' Poker Game Joined by Daniel Negreanu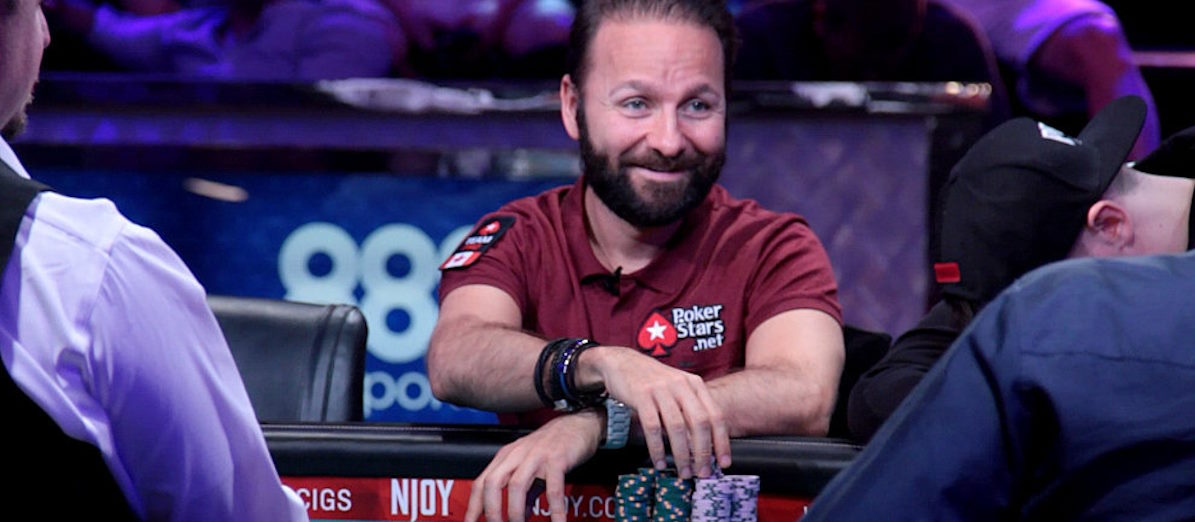 LISTEN TO THIS ARTICLE:
To the surprise of everyone, the famous poker player Daniel Negreanu appeared at a poker game being run by a group of high school friends to mark their final gathering before dispersing to college.
It all began when one of the teenage players came across Daniel Negreanu while he was out walking his dogs. Negreanu took to X, formerly known as Twitter, to say that a person wearing a suit approached him and told him that he and his friends were planning a final poker game before college and that they would love it Negreanu, one of the most famous gamblers in the world, joined the game.
Negreanu Asks Fans for Advice
Negreanu then asked his 546,000 followers whether he should accept the invitation, and a large majority said that he should. Negreanu then went above and beyond, bringing gifts from his sponsor GG Poker to the game.
The game itself had stakes of 0.25/$0.50 for a $50 buy-in, and while Negreanu is used to playing for far higher stakes, said that he hugely enjoyed himself.
Wanting it to be a truly memorable occasion, the group of friends all wore suits, and it wasn't lost on Negreanu that some of them would most likely be heading off to study subjects that he, who quit education in order to become a pool hustler, is completely unfamiliar with.
Negreanu Raises the Game
The game was reportedly good-natured, with plenty of friendly competition. Negreanu added to the occasion with insights and an in-depth analysis of a particularly interesting hand, ensuring that even those with a losing hand had something to take away from the night.
Furthermore, while Negreanu was the winner, he let his winnings on the table and described the experience as the "best night ever".