Historic $40M Prize Pool Awaits Poker Pros in WPT 2023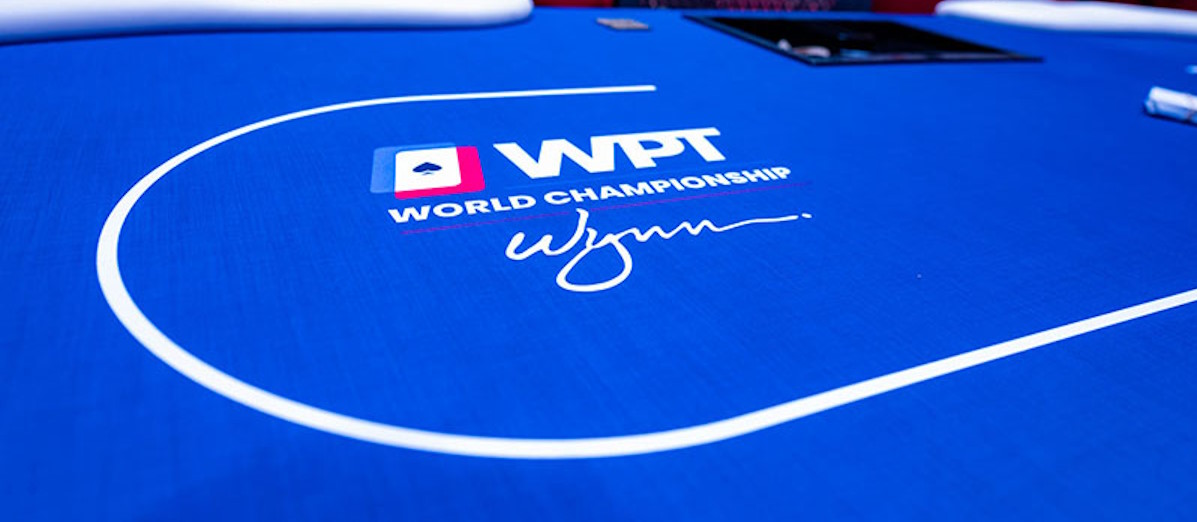 LISTEN TO THIS ARTICLE:
The World Poker Tour has announced the guaranteed prize pool for the 2023 World Poker Tour World Championship, scheduled to be held in Las Vegas.
At $40 million, this would be the largest guaranteed prize pool in the history of the event and poker in general. It will overshadow last year's $15 million, which previously had the record as the biggest guaranteed prize pool for a poker tournament.
However, this is not the only record set by the 2023 WPT World Championship tournament that will take place from December 12 to 21 at Wynn Las Vegas. The Main Event, boasting an unguaranteed prize pool of $93.3 million, attracted a staggering 10,043 participants, some of which famous gamblers, the highest ever in the event's history. Also, 77 events in the tournament featured million-dollar prize pools.
Additionally, The WPT World Championship features a $1m buy-in tournament.
The WPT World Championship at Wynn Las Vegas is poised to reach new heights, and we wanted to match that expectation with a guarantee that no live poker tournament has ever seen before.
Last year's WPT World Championship was won by Canadian poker star Eliot Hudon, who took home $4,136,000 after besting a field of 2,960 participants.
2023 WSOP Online Poker Tournament
Last month, WSOP Online and GGPoker also unveiled details of the 2023 WSOP Online poker tournament series. While tournaments for GGPoker have started on August 20 and are expected to end on October 2, WSOP events are scheduled to be held from September 10 to October 17. The series will award 41 bracelets in total, 31 from WSOP and 8 from GGPoker.