HungryBear Adds Its Multiplayer SlotMasters to Skywind Platform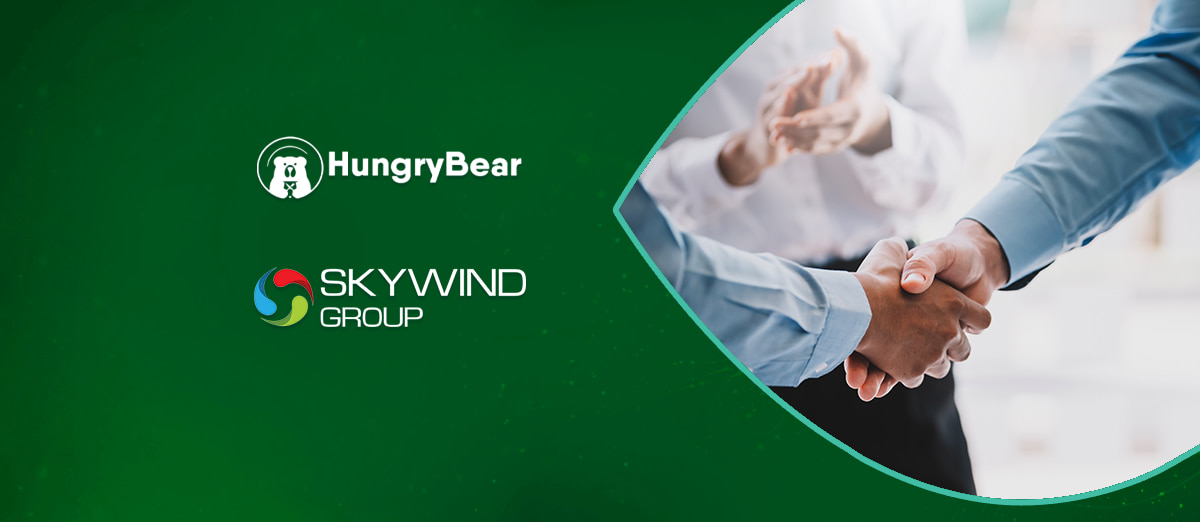 HungryBear Gaming, the gaming development studio, has announced a content distribution partnership with Skywind Group, the premium iGaming solutions provider.
Under the terms of the deal, HungryBear will make its popular SlotMasters title available to the Skywind platform. SlotMasters has been a big hit for the studio, and its main feature is that it is a multiplayer slot.
Through this deal, HungryBear hopes to follow a strategy of getting this title to a larger customer base while raising brand awareness in new markets. Skywind is ideally placed to do this with a portfolio of over 200 titles supplying more than 1,000 operators in 19 regulated markets worldwide.
We're thrilled to partner with Skywind Group to bring SlotMasters to an even broader audience, Our multiplayer slot game has been a huge success among players, and we're confident that Skywind's extensive distribution network will help us reach new heights while we focus on constantly enhancing it with exciting new features.
Matthew Oberg, the Director of Gaming and Innovation of Skywind Group, said. "We are excited to work with HungryBear Gaming and offer an innovative product like SlotMasters to our customers, HungryBear's innovative multiplayer slot game is a perfect addition to our portfolio, and we're confident it will be a huge hit with players around the world."