IBIA Membership Announced by ComeOn Group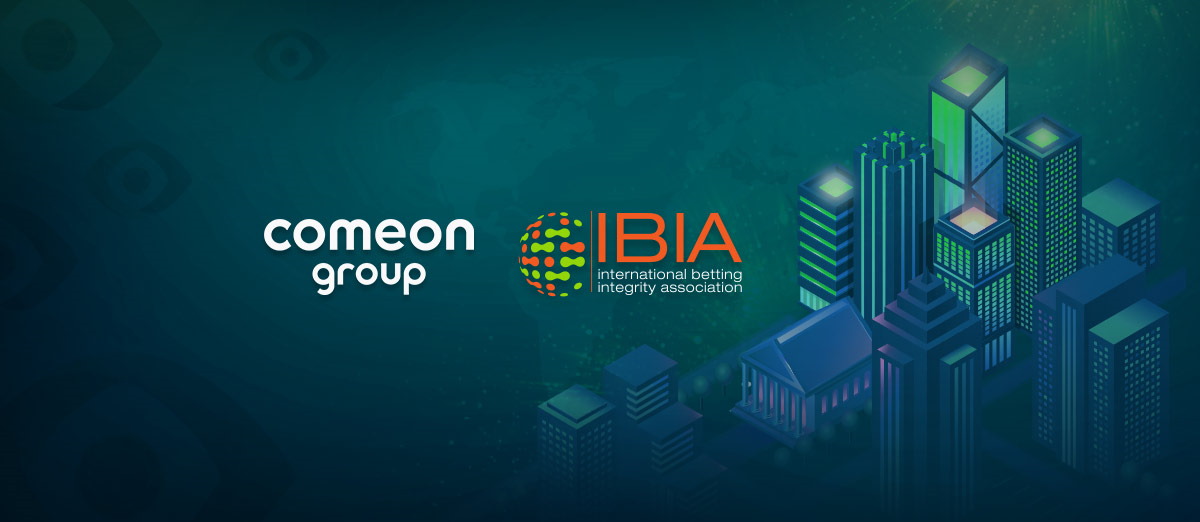 ComeOn Group has announced the start of a long-term membership of the International Betting Integrity Association (IBIA). All of the MGA-licensed operator's brands will now be linked to the IBIA monitoring and alert platform. The move is seen as reaffirming ComeOn's commitment to safe, fair, and transparent gambling practices.
Many of the world's leading regulated sports betting operators are IBIA members, putting ComeOn in good company. The association's members account for more than €115 billion of global betting turnover each year and close to 50% of all regulated commercial operator online betting activity.
The IBIA works to report suspicious betting activity that it identifies on its members' sites to both sports governing bodies and regulators. It makes use of a sophisticated monitoring and reporting system that will both help protect ComeOn's members as well as collect valuable information about sports betting behaviors.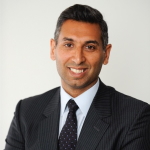 The addition of ComeOn to IBIA's ranks is another important step for the association as it seeks to expand its global membership of responsible and reputable sports betting operators. IBIA is the only international integrity body run for operators by operators. As a not-for-profit body we are not bound by commercial pressures and can therefore focus on being leaders on betting integrity through the work we undertake for our members and the stakeholders we work with.
Juergen Reutter, the Chief Executive Officer at the ComeOn Group, said that they are "very excited" to have joined the IBIA. He explained, "This will enable us to keep protecting our customers and provide a safe and enjoyable player experience, which is of highest priority. IBIA is the most prestigious integrity body globally so it is a badge of honor for us to be joining them."