IBIA's Integrity Report for Second Quarter Exposes Suspicious Betting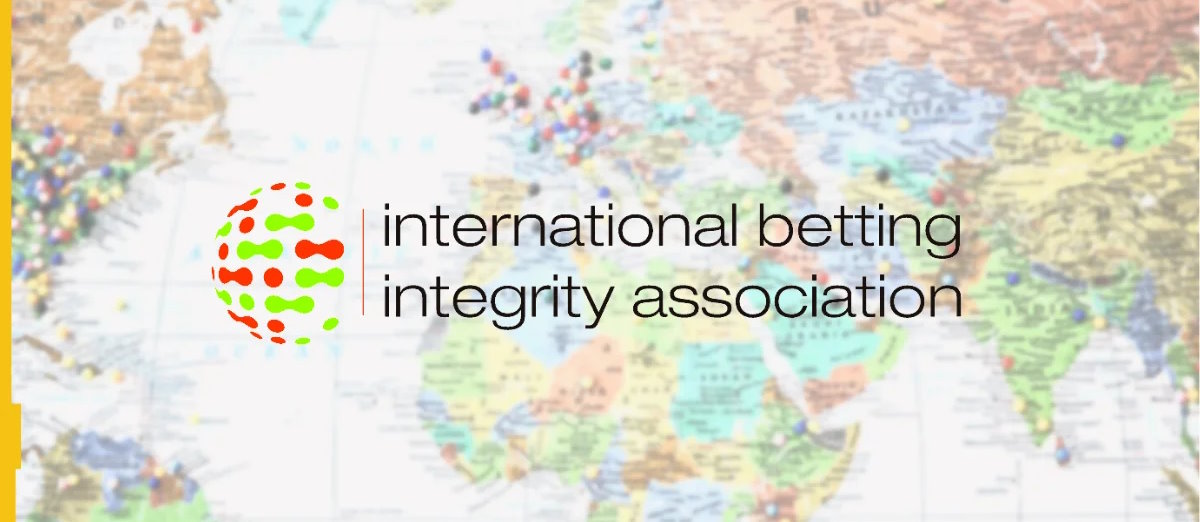 LISTEN TO THIS ARTICLE:
The International Betting Integrity Association (IBIA) has released its Q2 integrity report, highlighting 50 incidents of suspicious betting activities.
These incidents were promptly reported to the relevant authorities for further investigation.
The recent figures, which indicate a minor 4% rise from the Q1 count of 48, however, show a substantial drop of 44% when compared to the 90 alerts from Q2 2022. Such integrity information comes from the vast array of IBIA members, encompassing more than 125 sports betting brands and accounting for an annual betting turnover of US$137 billion. These numbers solidify IBIA's position as the world's premier integrity monitor in its domain.
The suspicious activities reported in Q2 spanned eight different sports across 18 countries, touching four continents. Noteworthy data from the Q2 report includes:
Football (soccer) dominated the list, recording 19 alerts. This marks a 27% hike from Q1 2023's 15 alerts but a sharp 41% reduction from the 32 alerts of Q2 2022.
Tennis, another major sport under the scanner, saw 12 alerts in Q2 2023, which is a dramatic drop of nearly 60% from the 29 alerts in Q2 2022.
The UK emerged as the hotspot for these suspicious alerts, tallying nine across four sports, including darts (5), football (2), bowls (1), and boxing (1).
There's a noticeable 44% decline in suspicious alerts from Q2 2022 and a near 30% drop in the first half of 2023 against 2022. Collaborative efforts, especially by the International Tennis Integrity Agency, have significantly countered match-fixing in tennis. It's a crystal-clear message for those involved in such corrupt practices. The ITIA deserves commendation for their dedication and partnerships in eliminating such illicit activities.
The ringleader of the convicted group, responsible for initiating and coordinating the corrupt activities, was sentenced to 5 years in prison along with an €8,000 fine.
Evaluation of the European Market
In addition to the current data, the Q2 report provides a detailed overview of alerts from European sporting events from 2018-2022. A special mention was made of the Netherlands, which saw eight suspicious alerts over that period. With the Dutch gambling market projected to grow from €276m in 2022 to €690m by 2028, it remains a focal point.
From the total 50 alerts in Q2 2023, women's sports were connected to two, men's to 47, and one was related to a mixed-gender event. Alongside the report, the IBIA released a study on the women's sports betting market, shedding light on its scope and the potential risks of match-fixing.
In conclusion, as the betting world continues to evolve, so does the ever-present challenge of maintaining its integrity. The recent IBIA report and global collaborations serve as a reminder of the continuous efforts needed to ensure a transparent and fair sports betting environment.