ICC Charges Players with Corruption during T10 League in 2021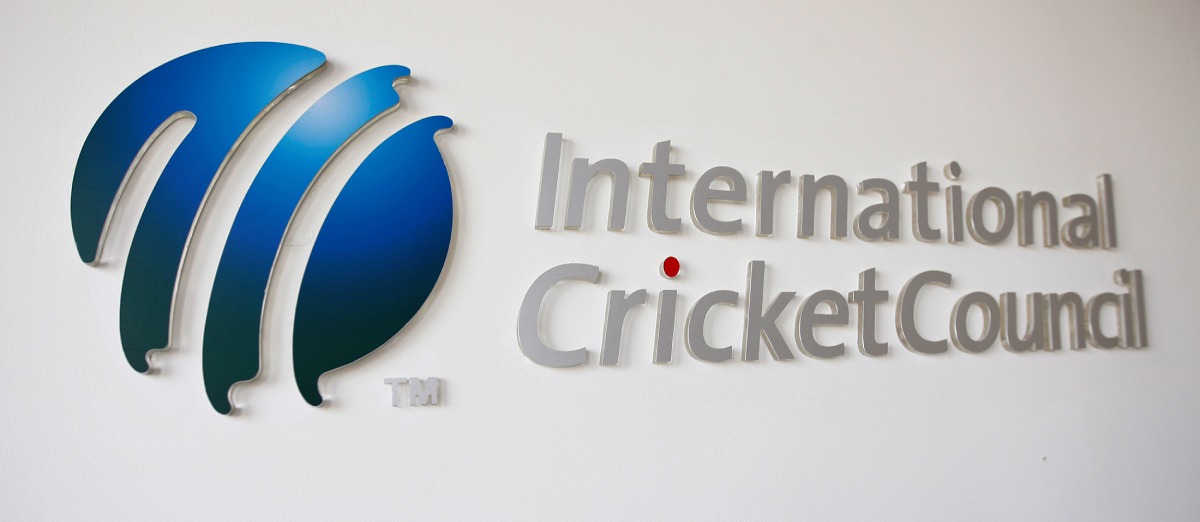 LISTEN TO THIS ARTICLE:
The International Cricket Council (ICC), the global governing body of the game, has announced it has charged eight players and coaches with breaching anti-corruption rules during the T10 cricket league.
The charges relate to the T10 league competition held in Abu Dhabi in 2021. The league featured six teams and was held in November and December of that year.
The charges include attempting to fix matches, approaching others to influence match-fixing, and enticing players with rewards.
Players and Coaches Charged
Players Rizwan Javed and Saliya Saman are accused of breaching Article 2.1.1 where they have been party to an attempt to fix matches, as well as encouraging other players to do similar.
Star player Nasir Hossain, from Bangladesh, has been charged with failing to disclose he had received gifts to the value of more than $750. Plus he did not disclose details of approaches made by other individuals to arrange the outcome of matches.
The ICC noted all three players did not fully comply with the investigation into the T10 league competition.
Some coaching staff were implicated during the investigation including coach Ashar Zaidi, assistant coach Sunny Dhillon, and manager Shadab Ahamed, all three were charged with corruption breaches.
Failure to Cooperate with Investigating Authorities
The governing bodies of major sports are determined to root out corruption and match-fixing from the sports arena. As well as monitoring betting patterns for suspicious activities the governing bodies also require full and frank disclosure from any individuals involved. This means the ICC is prepared to charge players and coaches who fail to comply fully during an investigation.
The co-owners of the Pune Devils, Krishan Kumar Chaudhary, and Parag Sanghvi, were charged with failure to cooperate with the ICC in the investigation.