Macau Locals Are Gambling Less than in Previous Years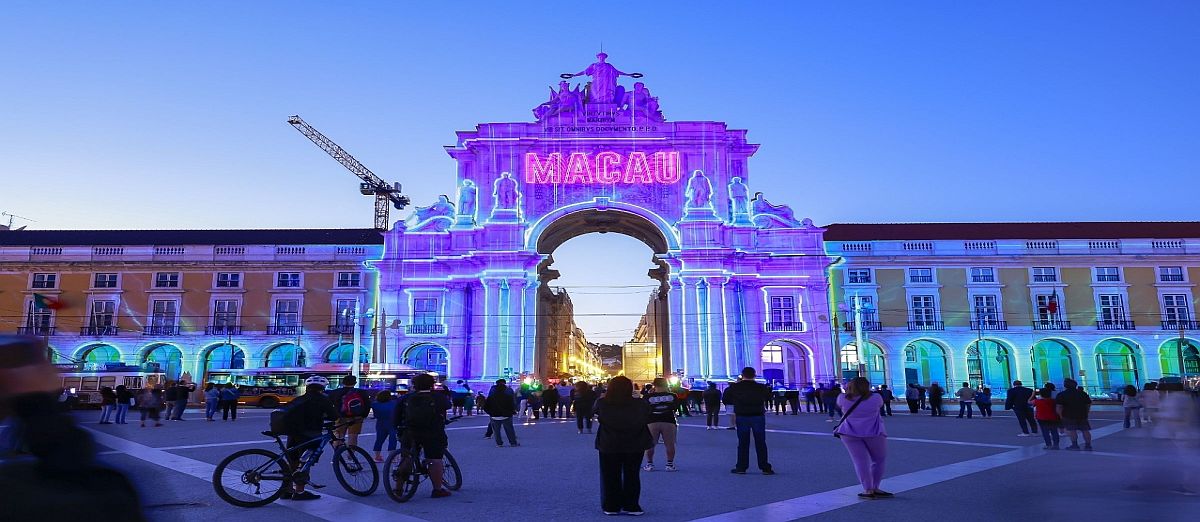 LISTEN TO THIS ARTICLE:
Gambling is becoming less important to Macau locals than it was in previous years. A new survey shows considerably less interest among the Chinese Special Administrative Region's residents, although an increase in foreign tourism could offset the reduction.
Gambling Loses Its Appeal
The University of Macau conducted a study that revealed intriguing findings about Macau adults' engagement in gaming activities. The data, recently shared by the Macau Social Welfare Bureau (IAS), indicated that 30.1% of adults in Macau actively participate in gambling. Additionally, only 0.45% of these individuals seem to struggle with gambling issues.
According to the research report, "A Study of Macao People's Participation in Gambling Activities 2022," the current participation rate is dropping. It shows a notable decline of 10.8% compared to the rate of 40.9% recorded in 2019.
Related:
China's Bond Issuance in Macau to Boost Economic Diversification
Among the various gambling activities enjoyed by Macau residents, the top five preferences include social games (15.6%), Mark Six lottery (13.0%), casino games (5.6%), casino visits (5.6%), and slot machines (3%). Betting on soccer and basketball accounted for 2.5% of the total.
During a recent interview on Radio TDM, Wu I Mui, a representative from Macau's Social Welfare Bureau, revealed details regarding the state of problem gambling in Macau. She said that the number of individuals seeking assistance for gambling-related issues during the three-year span after the COVID-19 pandemic decreased by approximately 60% compared to the initial phase of the outbreak.
She further stated that during the initial six months of this year, reports of assistance sought for gambling-related issues amounted to 19 cases. That indicates that there has not been any noticeable surge in the prevalence of such problems.
Inbound Travel on the Rise
While locals in Macau may be gambling less, the city continues to receive more foreign visitors, which could help balance out the losses. In August, Macau experienced a surge in tourism with a record-breaking 3,221,691 visitors.
This figure not only surpasses the previous monthly record but also indicates a 16.7% increase compared to July's 2,759,544 arrivals. According to the Department of Statistics and Census, the latest numbers represent an 870% increase.
The number of visitors from Mainland China to the region remained unparalleled, experiencing growth of 700% from the previous year. This influx represented 2,322,580 visitors.
In August, there was a surge of tourists from Hong Kong and Taiwan, witnessing a rise of 1,870% and 1,230%, respectively. The increase of foreigners from other areas also escalated, with a total of 129,323 overseas visitors. The Philippines took the lead with the highest number of foreign arrivals, totaling 26,722, closely followed by Korea, with 22,871 tourists.
Not all of the arrivals in Macau visit the city's casinos. However, the significant increase in August means that the gaming properties will have also increased their traffic.