ICE London 2023 Becomes Highest Attended ICE Event Ever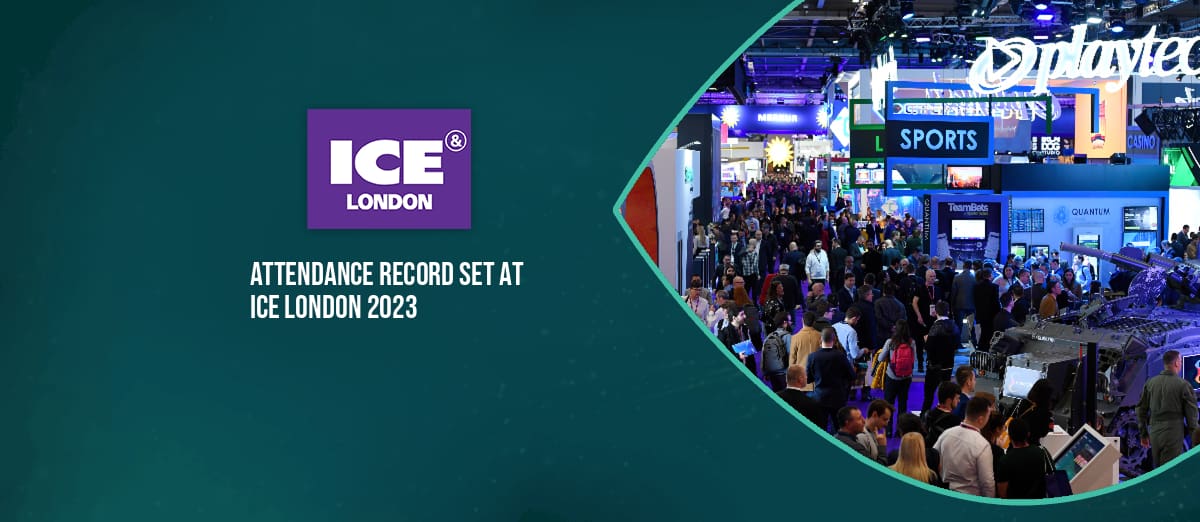 ICE London 2023 has set a new record after over 40,000 participants attended the three-day event at ExCel London.
Although the figures remain subject to independent audit, this would be the first time an ICE event will record such a high number of unique attendees. It surpassed the 36,000 attendees recorded for ICE 2020 and the 24,000 people who participated in the scaled-down ICE London event last year. The show could not hold in 2021 due to the pandemic.
It's very important to stress that the data is subject to independent verification; however, we are confident that ICE has broken through the 40,000 high points and, in the process, set a new attendance record for a show which, in its original format, dates back to the 1930s.Furthermore, the number of visitor days, which measures return visits, stands at 79,000. Clearly, these are really significant numbers, and I believe they reflect the huge importance and value that visitors attach to their ICE experience.
The outline figures show that 50 percent of individuals that attended ICE London 2023 operate both in the land-based and online gambling industry, while the remaining 50% are focused online only. The primary area of operation for 20,000 attendees was casinos and games; 13,000 are involved in sports betting, while 5,000 deal with payments.
Hunter predicted a further increase in the number of attendees of the event next year as "more than 80 percent of available stand space for the 2024 edition was rebooked by 4 pm on Thursday."