ICE Names YGAM as Official Charity Partner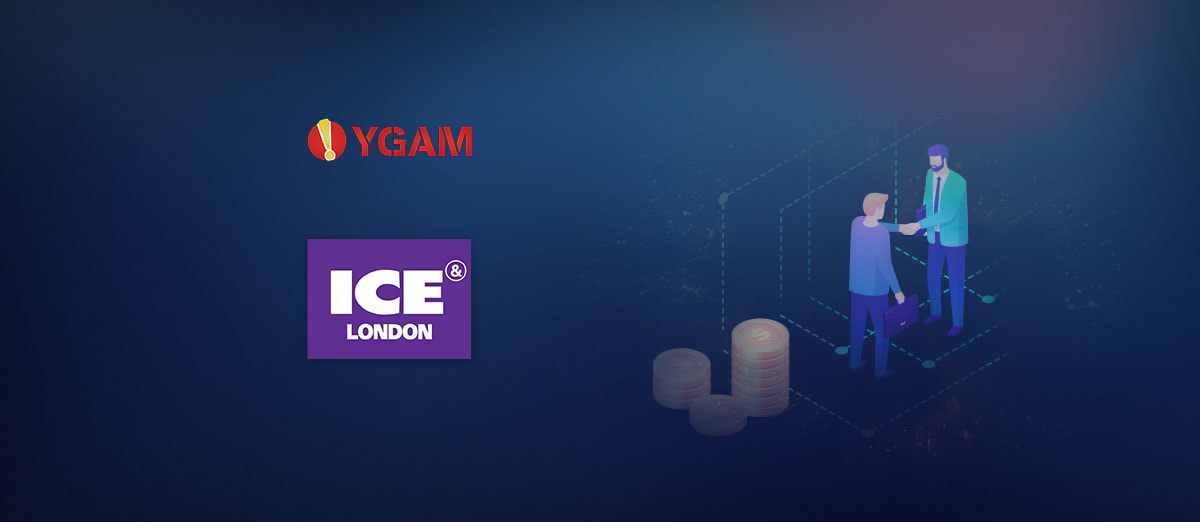 The Young Gamers & Gamblers Education Trust (YGAM) has become the new Official Charity Partner of ICE London 2023.
Founded in 2014 by Lee Willows and Anne and Keith Evans, YGAM is a UK gambling charity that focuses on educating and safeguarding young people from gambling harms.
Under the terms of its agreement with ICE London, YGAM will also serve as the Official Charity Partner at the iGB Affiliate London Awards as well as become an ICE Ambassador.
We are delighted to welcome YGAM as our official charity partner. YGAM is a progressive organization that is well-known to and highly respected by many of the ICE London exhibitors and stakeholders.
The charity will be part of the official exhibition opening, receive branding throughout the show, get guest invites to the Casino Awards and WRA reception and have fundraising ability via leaflets.
We are pleased to be working closely with Clarion Gaming again this year. ICE London is the biggest event of its kind, so its profile provides our charity with a valuable platform to raise awareness of the important work that we do to help prevent gaming and gambling harms.
Since its establishment, the award-winning charity has launched several responsible gambling initiatives, including the Mindful Resilience Program, aimed at providing healthcare professionals with access to high-quality training about gambling and problem gambling in people under the age of 25