IDology Releases Compliance Solution Featuring AML and KYC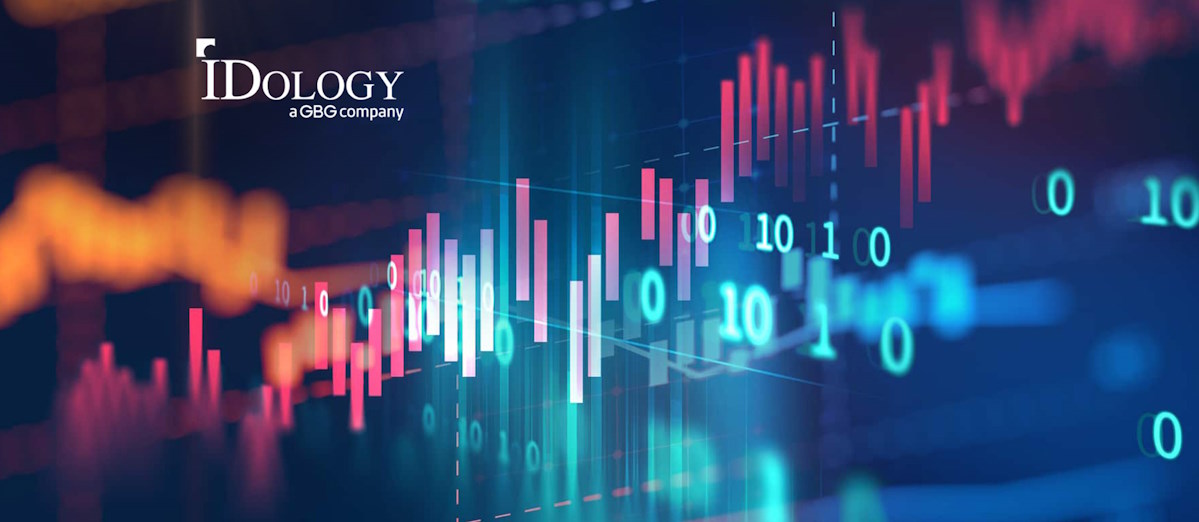 LISTEN TO THIS ARTICLE:
IDology, the gaming compliance solutions provider, has announced it has released a suite of gaming solutions to increase customer numbers while complying with Know Your Customer (KYC) and Anti-Money Laundering (AML) legislation.
The new suite of solutions from IDology, part of the GB Group, relies on automation to quickly and efficiently process customer data while preventing fraudulent transactions. Its enhanced gaming solutions allow gambling companies to focus on acquisitions and customer retention while complying with complicated AML legislation, which varies in different jurisdictions.
Today's gaming landscape presents both remarkable opportunities and significant challenges for operators. As criminal techniques evolve, so must our strategies to combat them, understand the complexities faced by the gaming industry and have dedicated ourselves to building robust, sophisticated solutions that prioritize both user experience and regulatory compliance. In this era of rapid online expansion, we're proud to empower operators to tap into new growth opportunities confidently and securely.
Step Up Verification to Add Customers
IDology boasts its patented Step-Up Verification technology, which uses official IDs from 196 countries and covers thousands of document types issued from these jurisdictions.
The technology then uses an automated system to authenticate these government-issued IDs and can authenticate customer identification quickly and accurately. This service has other features, including biometric tests, which IDology says add another layer of protection.
Related: IDnow Enhance Identity Verification in Brazil with CPF Database Integration
Comprehensive Data Leads to Increased Customer Verification
Another feature of the new IDology solution is the ability to use comprehensive data to process customers in hard-to-identify populations and verify a higher proportion of these customers, which is a benefit to live casinos and gaming operators.
IDology offers an end-to-end service which means gaming operators can use one provider to meet all the regulatory requirements of multiple jurisdictions, promote a responsible gambling environ-ment, and a risk management system.