IDnow Enhance Identity Verification in Brazil with CPF Database Integration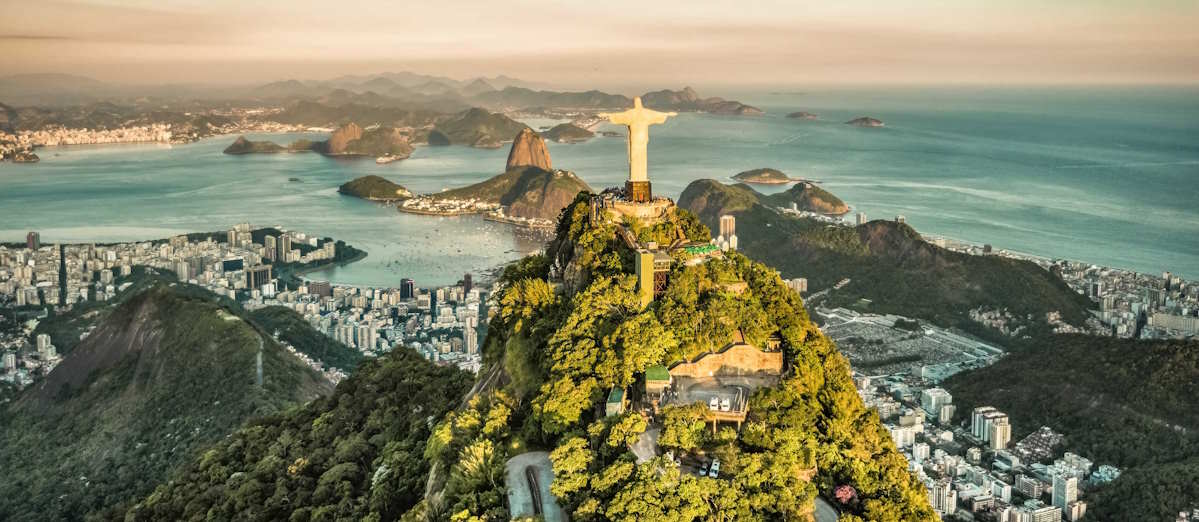 LISTEN TO THIS ARTICLE:
IDnow, a frontrunner in identity-proofing platform solutions, has made a groundbreaking announcement that promises to reshape the Brazilian gambling landscape.
The company has integrated the Brazilian CPF database check (Cadastro de Pessoas Físicas, Register of Natural Persons) into its comprehensive identity proofing and fraud prevention system.
IDnow's Advanced Integration
This integration is a significant stride in combating underage gambling, bonus abuse, and money laundering. IDnow's state-of-the-art platform merges CPF database checks with automated document liveness capabilities. Furthermore, it incorporates fully automated Know Your Customer (KYC) and Anti-Money Laundering (AML) services.
These services screen against a multitude of global Politically Exposed Persons (PEP) and Sanction lists. To counteract both single and serial fraud attempts, IDnow employs a proprietary fraud prevention technology. This technology gathers risk signals from various sources, including biometrics, documents, and devices.
The CPF document, issued by the Brazilian Federal Revenue Department, is a pivotal identification in Brazil. It encompasses details like name, date of birth, and CPF status. This document is essential for various activities, such as voting, university admissions, and political participation. By integrating CPF checks, IDnow adds an extra layer of identity assurance from a reliable federal source during the onboarding process.
Historically, the absence of a standardized or centralized ID scheme from the federal government has made automating document proofing in Brazil a daunting task. However, IDnow's innovative solution tackles this challenge effectively.
Roger Redfearn-Tyrzyk, Vice President of Global Gaming at IDnow, elaborated on the company's approach.
We have collaborated with government and industry experts to ensure our solution delivers high automation for Brazil's paper-based documents, in addition to an integration with the CPF database. This provides holistic, scalable identity assurance to Brazilian gaming and gambling operators. When designing our solution for the Brazilian market, we quickly realized that without the additional security step of the CPF checks, it would be easy for fraudsters to forge documents.
Out of all document-proofing solutions, IDnow is one of the only companies to implement this check into its document verification process without any extra costs to the operator. KYC should never be a burden but an enabler, and we will continue to focus on that for our customers and players.
Combating Money Laundering and Fraud
With Brazil's recent decision to regulate sports betting, the market is poised for expansion. Operators are on the lookout for compliant solutions that can effectively curb money laundering and other financial malpractices.
Redfearn-Tyrzyk further explained that IDnow's solution aims to make sports betting safer by preventing fraud and underage gambling. The integrated CPF checks ensure a smooth onboarding process that balances security and privacy without causing friction for users.
Eyas Gaming, a prominent player in the online gaming industry, has already teamed up with IDnow in Brazil. Andrejs Cuzans, Head of Fraud, Risk, and Payments of Eyas Gaming, highlighted the success of their partnership with IDnow in New Zealand.
He expressed enthusiasm about extending this collaboration to Latin America, praising IDnow's extensive document coverage and the proven identity-proofing process of AutoIdent.