iGaming Academy to Launch Canadian Training Program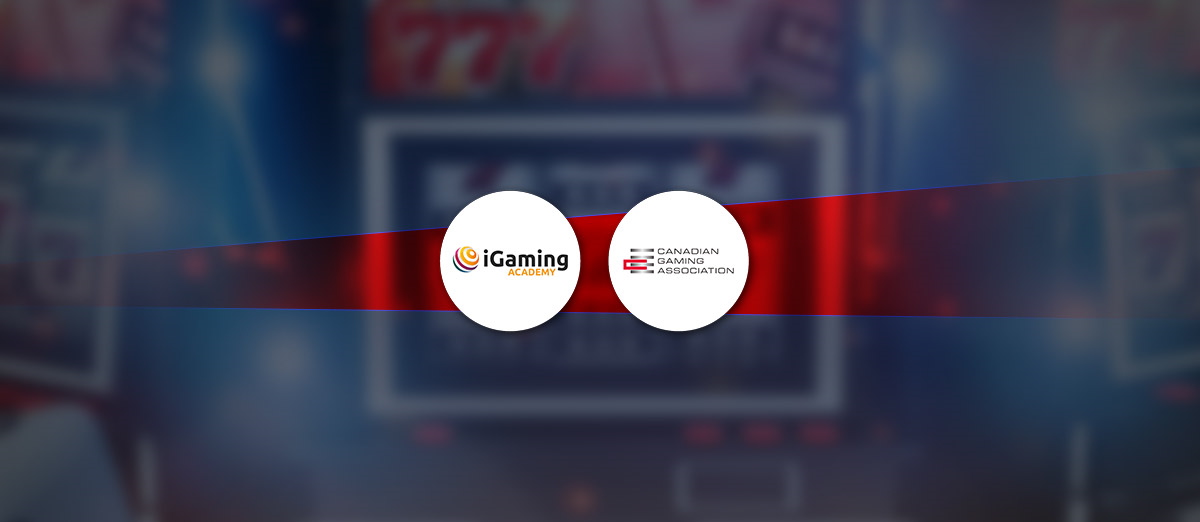 The Canadian Gaming Association (CGA) has signed a partnership with the iGaming Academy that will see the latter provide a full online training solution that is set to include compliance and skills training courses as well as a Learning Management System (LMS), with a focus on the gaming industry.
The purpose is to ensure that gaming companies in Canada have easy access to a high standard of regulator-approved training content at all times. The training will be available interactively online, and companies will be able to create their own learning portal with customized course selection and the ability to monitor employee progress.
The iGaming Academy, which is part of The Conexus Group, trains more than 40,000 people each year across 45+ countries. It specializes in industry-specific compliance and eLearning, and it has trained professionals of every level within the gambling industry, both online and offline.
The new partnership will ensure that there is a unified standard of gaming education across Canada. It is set to cover a number of topics, including Canadian Anti-Money Laundering, Sports Betting, Covid-19 Readiness, Responsible Gaming, CRM and more. Upon completing the training and assessments, staff will then be able to download a certificate.
Related: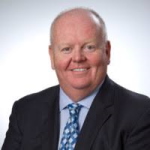 As we pursue our mandate of education and advocacy, we are thrilled to partner with iGaming Academy to provide quality learning and development opportunities that have been designed specifically for the Canadian gaming industry. Having access to up-to-date and relevant training is important given the rapidly changing and increasingly technology-driven nature of our industry, and we look forward to expanding the CGA Academy over the years to come.
The Head of North America iGaming Academy, Charles Harper, said that he is excited to be bringing the training solution to the Canadian gaming industry and added that the partnership will ensure that Canadian organizations have all the training they need to be successful.