iGaming Germany Begins Next Week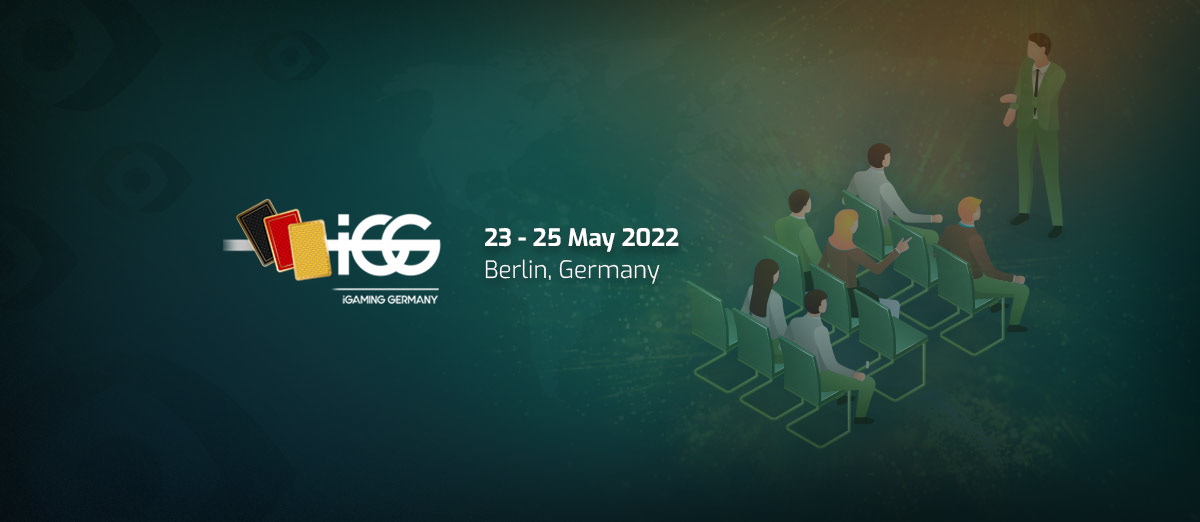 It is just one week until Eventus International hosts the second annual edition of iGaming Germany. The summit is taking place from 24 - 25 May 2022 at the Crowne Plaza Berlin - Potsdamer Platz in Berlin, Germany.
The Summit, one of the most highly anticipated iGaming events in the region, will give industry stakeholders the chance to catch up on the latest developments in the region since the introduction of new gaming regulations and online casino licenses.
Several topics will be covered including gaming regulations, responsible gambling programs, the latest security trends in the lottery industry, omnichannel strategies, enhanced game content, e-sports, and far more.
Attendees will have the chance to meet market experts and attend panel discussion relating to all of these issues, as well as the chance to network and build new connections. A number of key speakers are confirmed including:
Alastair Graham, Founder and CEO, AgeChecked
Bernd Henning, Chief Casino Director, Bet3000
Frank Herold, Business Development  Director, EMIRAT AG
Ivana Flynn, Head of SEO, ComeOn Group
Dr. Joerg Hofmann, Head of the Betting & Gaming Group, Melchers Law Firm
Maja Jovancevic, Head of SEO (Casino), Gaming Innovation Group
Dr. Michael Auer, Director, Neccton
Oana-Adina Rusu, Head of Market Compliance, Greentube GmbH
Passes are still on sale for iGG 2022 and it looks to be a must-attend event for anyone interested in the German iGaming industry.
About Eventus International

Eventus International organizes summits and exhibitions where industry leaders can connect to exchange ideas. The company strives to create forward-looking summits that combine best practice and industry developments with engaging content and numerous networking opportunities. It is behind several successful events such as iGaming Central America, All-In Gaming Ukraine Summit, and GAME (Gaming & Affiliate Marketing Expo).