iGaming Licensing Extensions Restricted to 2-Years in New Jersey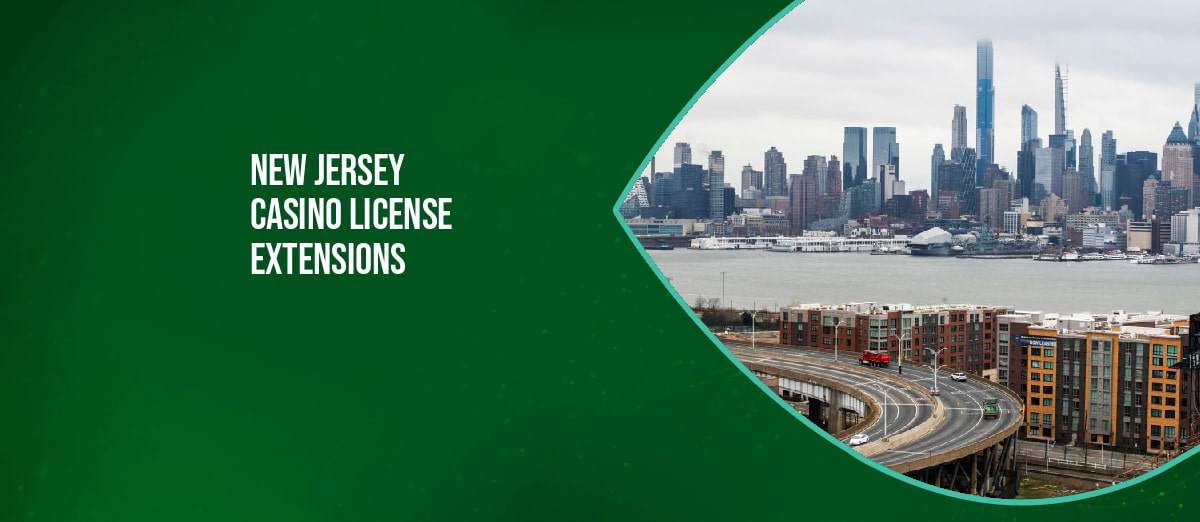 LISTEN TO THIS ARTICLE:
Atlantic City's casinos have said that they wish to apply for a 10-year license extension in order to keep operating their iGaming skins. However, it seems that under current laws, the state will only be able to extend the licenses for two years.
License holders have said that this is inconvenient and makes them nervous due to the effort of continually maintaining a license in a hugely competitive market. Frustratingly for licensed businesses, an Assembly committee voted on the measure earlier this week but instead introduced changes that shorted the licensing period to just two years. One of the reasons for this is to ensure that license holders have to remain focused on meeting gaming regulations.
However, Mark Giannantonio, the president of Resorts Casino Hotel and of the Casino Association of New Jersey, has said that the reaffirmation of the online gambling bill is an important step for the state. As such, overall the casinos are said to be happy with the situation, as they do not believe that the state will make any sudden changes that will disrupt the industry.
At the same time, industry insiders used the occasion to highlight the fact that very often, the revenue produces by iGaming is not proportionate to how much money operators make.
The casinos in Atlantic City work with third parties and must pay developers and platform suppliers to offer their games. As a result, 70% of all revenue goes to third parties in the online gambling sector.