Betr Secures Another $35 Million in New Funding Reaching Valuation of $300M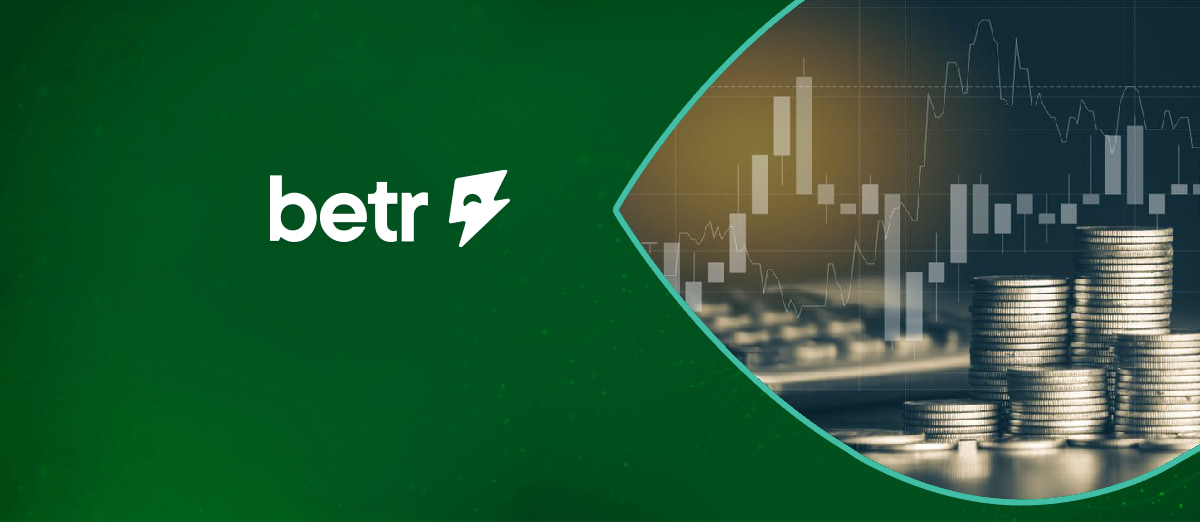 LISTEN TO THIS ARTICLE:
Micro-betting platform Betr has generated $35 million in a fresh round of funding, propelling the company's valuation to an impressive $300 million.
Betr's latest funding round builds upon the success of its previous $50 million Series A raised last year. It was led by IA Sports Ventures, Eberg Capital, and Fuel Venture Capital, with co-founders Jake Paul and Joey Levy also participating.
Betr was created initially as a micro-betting and sports betting content platform. However, the company has recently expanded into real money betting and obtained licenses in Ohio, Massachusetts, and Indiana. It also plans to launch soon in Virginia and other new jurisdictions.
The newly generated capital will be used to expand Betr's media offering, primarily focused on YouTube, with a view to converting the brand's existing audience into sports bettors.
Though Betr's emergence into the sports betting sector was met with optimism and great buzz, the company had yet to generate much in terms of market share in its operating states.
In its first month of going live in Massachusetts, Betr recorded about $600,000 in wagers on its platform and gained $47,000 in revenue. However, it was brought down to $37,000 after taxes.
The case is even worse in Ohio, where Betr had had more losing months than profitable ones after spending on promotional credits. In April, the company accepted $751,000 in wagers, got $33,500 in revenue, and offered $133,500 in promotional credits.
However, the micro-betting platform is still getting much-needed publicity and awareness on social media due to the support and online influence of its co-founder Jake Paul.
I am thrilled to announce our Series A2 round of financing, which we opportunistically raised after successfully laying the foundations for Betr Gaming and Betr Media while validating some of our core theses. Our ability to rapidly scale Betr Media's audience and then convert this audience to Betr Gaming at low-to-no-CAC will enable us to have the best unit economics in the regulated real money gaming industry, positioning Betr to create more value than incumbent operators over time.
In May 2023, Betr announced its acquisition of the Chameleon platform from FansUnite in a deal worth $7.45 million. The technology will aid the company's eventual foray into the online casino industry.