iGaming NEXT: Valletta Confirms True Lab as Headline Sponsor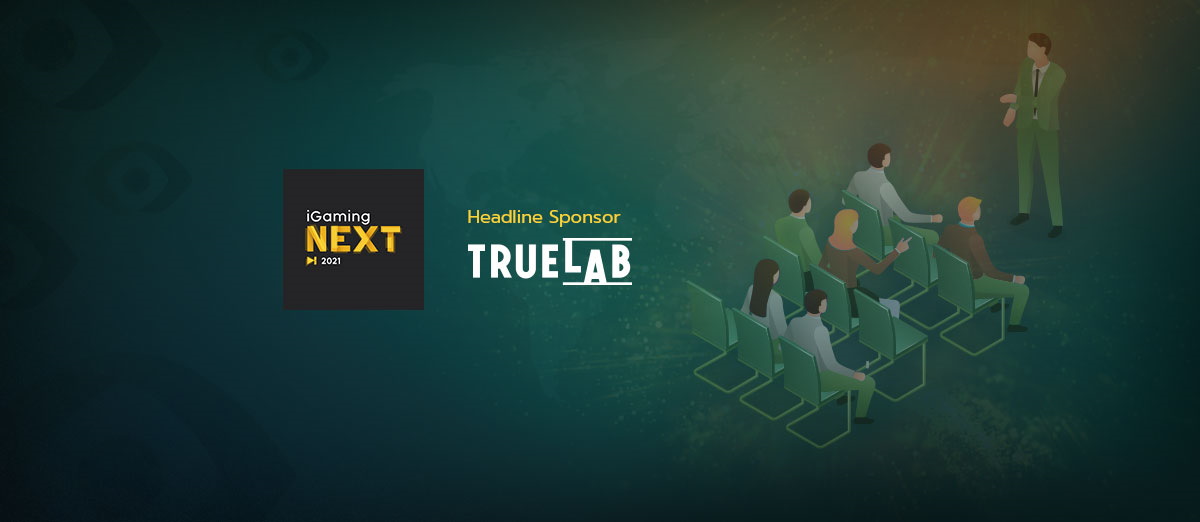 True Lab, the online slots developer, has been confirmed as the headline sponsor of the upcoming iGaming NEXT: Valletta '21 event, a prestigious content-driven conference that will be taking place at the Mediterranean Conference Centre on the 20th and 21st of October.
The slots studio will be working with the team at iGaming NEXT at the conference this year, where they will be seeking to "Disrupt the Status Quo." As part of this, Igor Samardziski, who recently became True Lab's Chief Executive Officer, has joined the speaker line-up, together with more than 60 iGaming experts. He is set to talk on the topic of "Building Profitable Games: Creating Content for the Player & Operator."
Samardziski will be looking at areas such as player psychology, game dynamics, and striking a balance between user experience and operator profit while satisfying the needs of both parties.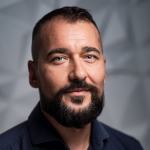 I've witnessed iGaming NEXT deliver highest quality of content and events within our sphere, year after year. Events have just a wholly different standard of visitors, and it's felt on the floor during the show. Future-focused, iGaming NEXT is completely in line with our values, and sponsoring the event was a "no-brainer" decision for True Lab.
Pierre Lindh, the co-founder and managing director of iGaming NEXT, described working with True Lab as a "pleasure". He added, "it is clear that True Lab is a game studio of the future with some truly innovative ideas, which is why we make for such great partners. We are always excited to promote the true innovators of our industry!"