IGT and Bally's to Form Joint VLT Venture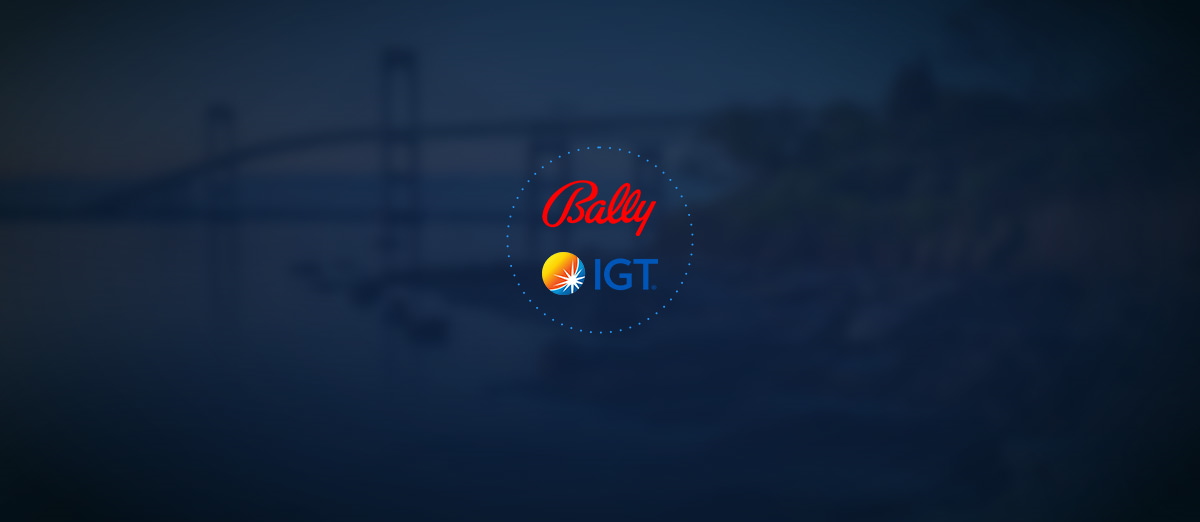 The Rhode Island General Assembly has approved legislation that will expand the state's partnerships with Bally's Corporation (NYSE: BALY) and International Game Technology (NYSE: IGT).
The legislation, which will now go to state Governor Daniel McKee to be signed, represents an economic development investment of over $250 million for the state and will help to preserve Rhode Island's third biggest revenue source.
Under the legislation, IGT and Bally's will form a joint venture that operates as a licensed video lottery terminal (VLT) supplier in the state and supply the state lottery with its gaming machines. IGT have a 60% controlling stake in the venture and Bally's will have 40%.
The minimum yearly replacement cycle of VLTs is to be set at 6% with the ability to replace up to 8% any year, and at least 5% of the VLTs will be premium machines.
Also in the bill is a commitment for IGT to create at least 100 jobs in the state and the company will pay a penalty if it does not meet this requirement. Bally's will have to add 30 new jobs by the end of 2022 and it has agreed to invest $100 million in the state, including a 50,000 square-foot expansion of its casino in Lincoln.
Beyond the legislation, both companies have agreed to increase the minimum wage for their employees in the state to $13 per hour by the start of next year, $14 per hour by January 2023, and $15 per hour by January 2024. They have also committed to increasing funding for problem gambling schemes from a minimum of $125,000 to a minimum of $200,000.
Speaker Joseph Shekarchi said, "The legislation increases revenue to our state and preserves critical jobs. Along with the Senate, we have taken several steps to enhance the legislation on behalf of the taxpayers.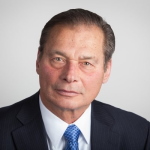 The Senate Finance Committee undertook an exhaustive review of this proposal and developed legislation that protects more than 1,000 jobs, guarantees significant capital investment, and preserves the state's third-largest revenue stream.