IGT Confirm the Sudden and Tragic Death of Fabio Cairoli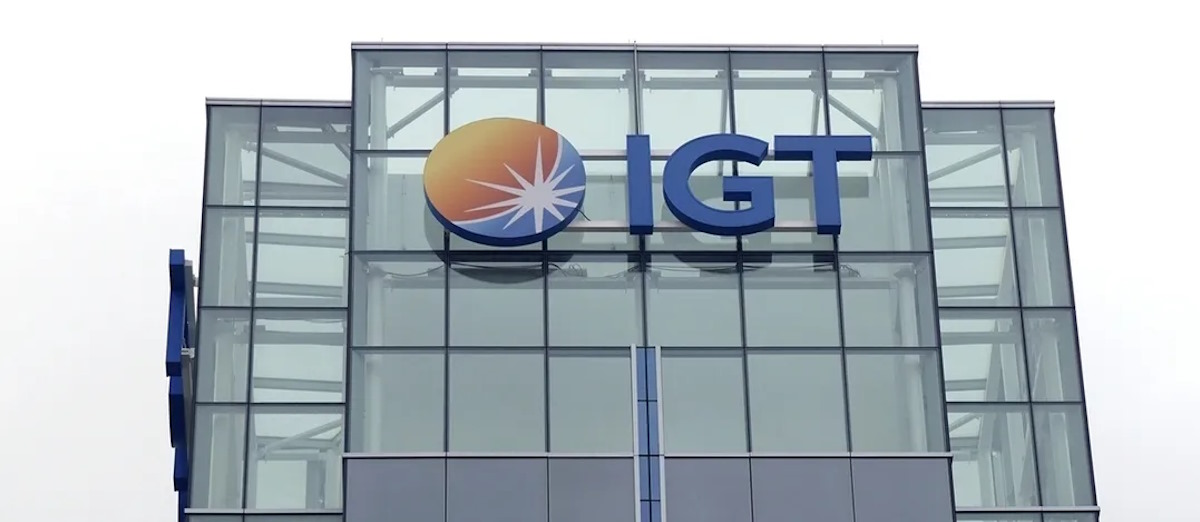 LISTEN TO THIS ARTICLE:
International Game Technology (IGT) has confirmed the passing of the Chief Executive of its global lottery business, Fabio Cairoli.
Cairoli joined IGT as the CEO of the company's Italian business and operations. In the role, he oversaw the management of all business lines, marketing services, and sales for the company's operations in Italy.
His success in Italy earned him a promotion to his last role as CEO of Global Lottery in 2020.
Before getting appointed by IGT, Cairoli joined Lottomatica Group S.p.A. in 2012 as Senior Vice President of Business, a position he held for up to eight years.
Additionally, Cairoli served in different managerial positions at leading companies like the Bialetti Group, Star Alimentare, and Julius Meinl, Italy.
His rich career also included stints in the marketing departments of Motorola and Kraft Foods Italy.
Commenting on his demise, IGT described the late Cairoli as an individual "distinguished by his passion, drive, sincerity and commitment to results and innovation."
His leadership of the global lottery sales and operations, Italy lottery operations, global lottery product and sales development and global lottery technology and support functions was unparalleled. While these operations remain in capable and experienced hands, we recognise that many in the industry held personal relationships with Fabio. He was a greatly respected friend within and beyond the industry.IGT extends its deepest condolences to Fabio's family. We dedicate our efforts to supporting their needs during this difficult time.