IGT Extends Current Deal with South Dakota Lottery to 2031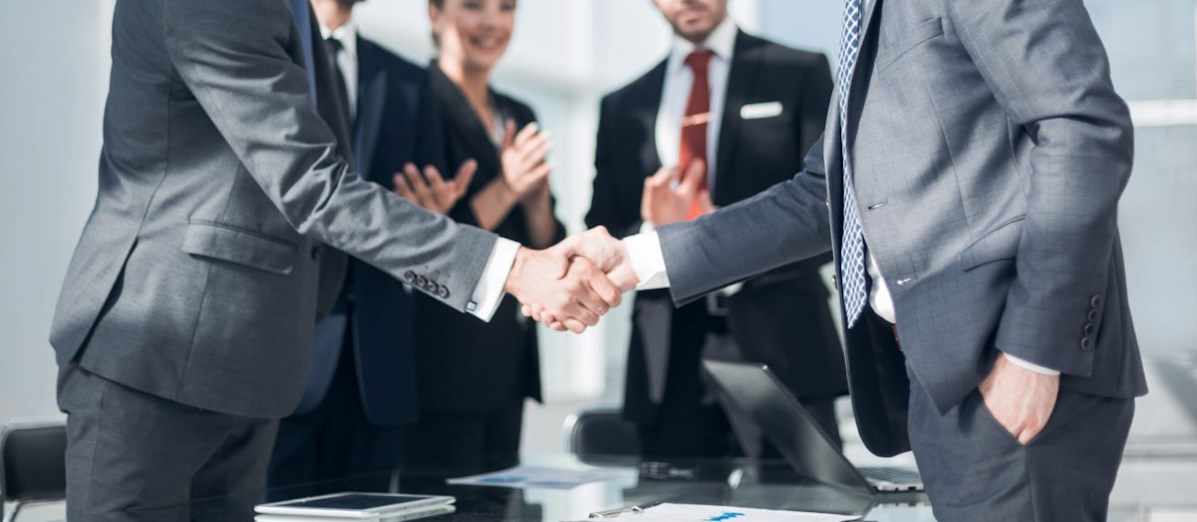 LISTEN TO THIS ARTICLE:
IGT, a subsidiary of IGT Global Solutions Corporation, has announced it has reached an agreement with South Dakota Lottery to provide its technology for five years. The agreement between both parties is an extension of the current deal that is carried through to 2031.
Under the terms of the agreement, IGT, the largest lottery provider worldwide, will continue to provide its cutting-edge lottery technology platform, including its new service called Scan and Redeem. This agreement comes days after IGT released the company's financial results for the third quarter of this year.
IGT's Scan and Redeem component offer enhanced player options to better accommodate the South Dakota Lottery and its players. Lottery technology is backed by decades of lottery industry leadership and incorporates the most secure, reliable and responsible functionality. Over the course of this extension, we are confident that the Lottery will continue to benefit from our advanced solutions, resulting in increased funds for the State's good causes.
Scan and Redeem Service
IGT has introduced its Scan and Redeem service, which allows players to scan lottery or instant game tickets and if the player has won, then any money between $101 - $5,000 can be paid directly into a linked player bank account, so players don't have to wait for small and medium winnings.
Senior leadership at IGT has expressed they believe that the continued technological advances integrated into its lottery services account for the provider's position as the market leader.
By introducing IGT's Scan and Redeem functionality, South Dakota Lottery offers players the opportunity to have expanded options to receive their winnings, rather than needing to drive several hours to a redemption center or wait for checks to be delivered in the mail, has been our trusted growth partner for nearly 15 years, and we are pleased to extend this successful partnership for five more years, providing more convenient lottery solutions to our players.
Related: IGT's Damages Claims Thwarted by High Court Ruling
IGT Continues to Dominate the Lottery Market
IGT is a global leader in the gaming industry, providing technology in a range of segments in the markets, including Lotteries, retail and digital gaming machines, and a sports betting platform.
It continues to dominate the lottery markets and is the primary provider for 8 of the largest 10 lotteries globally and accounts for 16 of the top 25.