IGT's Third Quarter Boosted by Global Gaming and PlayDigital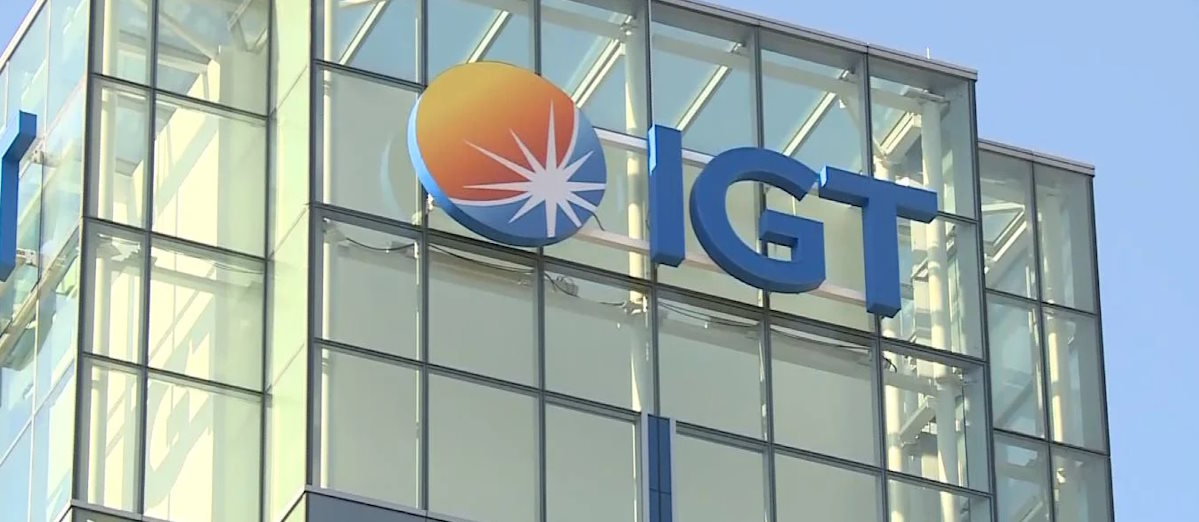 LISTEN TO THIS ARTICLE:
International Game Technology (IGT), the industry leader in global gaming and lottery platforms, has announced good Q3 revenues this year, led by strong performances from Global Gaming and PlayDigital. Revenues at IGT remained steady for the third quarter, achieving a figure of $1.06 billion, a slight rise of 1% in a year-on-year comparison.
The Adjusted EBITDA for the period enjoyed a rise of 8% up to $433 million, with another indicator Adjusted EBITDA margin for the company saw a rise 41% to 270 basis points.
Senior leadership at IGT stated the results for Q3 were in line for the group to achieve the upper range of its predicted forecast at the start of the year.
We are pleased with the financial results we delivered in the third quarter, including top-line growth, margin expansion, and strong cash flow generation. Our financial position is solid with net debt leverage at a historical low point and already comfortably within our long-term target range, which, coupled with no meaningful near-term debt maturities and access to significant liquidity, greatly enhances our balance sheet and creates additional financial flexibility.
Global Gaming and PlayDigital Strongest Results
The trading results for IGT in Q3 showed that Global Gaming was one of the stronger performers in the group. A rise in software sales led to third-quarter revenues of $409 million, an increase of 8% from $379 million for the same quarter in 2022.
PlayDigital achieved revenue of $55 for the last quarter this year, and this revenue figure was mainly attributed to the growth in the iCasino platform.
The strength of our leadership positions across Global Lottery, Global Gaming, and PlayDigital is evident in our third quarter and year-to-date results, Excellent momentum in key performance indicators is driving revenue growth and even stronger profit expansion. With a compelling pipeline of innovative products and solutions showcased at recent tradeshows, I am confident we can achieve our near and medium-term goals as we focus on unlocking the intrinsic value of IGT's market-leading assets.
Related: Future of IGT's Global Gaming and PlayDigital Divisions under Discussion
Key Highlights at IGT during Q3 2023
IGT reported several highlights that occurred within the group during Q3 of 2023. It secured a range of lottery partnerships in the third quarter, including lottery platform long-term extensions with California Lottery and the Kentucky Lottery Corporation. There was also a deal to supply a cloud-based solution for the iLottery solution for Totalizator Sportowy in Poland.
Other highlights included the launch of the CAESARS CLEOPATRA game, a title tailored specifically for Caesars Palace Online Casino. As well as a new sports betting cabinet called PeakBarTop introduced in Q3 to retail casinos.