IGT's Damages Claims Thwarted by High Court Ruling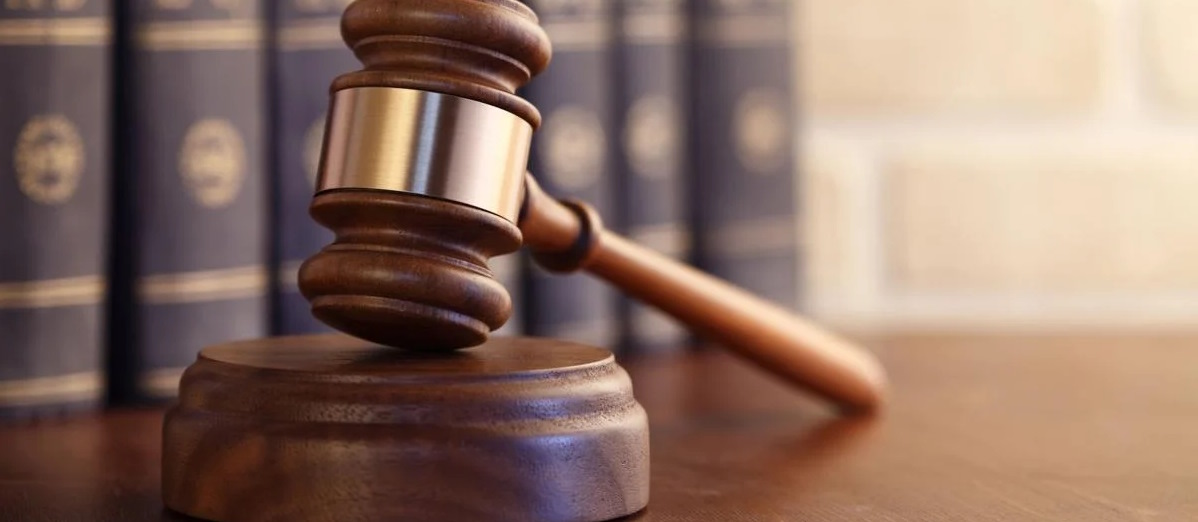 LISTEN TO THIS ARTICLE:
International Game Technology (IGT) 's damages claim against the Gambling Commission (UKGC) over the allocation of the fourth UK National Lottery license has been dismissed by the High Court.
The legal action began when the UK Gambling Commission (UKGC) formally awarded the fourth license to Allwyn in September 2022, thereby ending Camelot's nearly three-decade-long role as the UK's National lottery operator.
Not satisfied with the regulator's decision, Camelot and IGT, its technology provider, issued a legal challenge against the UKGC the following month. As a result of the High Court proceedings, the Commission had to suspend the formal issuing of the license until September. However, the suspension was later lifted in June.
In early September, Camelot and IGT withdrew their appeals. However, the latter decided to continue pursuing damages claims.
On Friday, July 28, 2023, the High Court had a final sitting on the case where it ruled that IGT did not have the legal standing to bring claims against the Commission and therefore dismissed the damages claims.
Conclusion of All Legal Action
Commenting on the judgment of the High Court, the Commission emphasized that the development marked the conclusion of all legal action from IGT concerning the fourth UK National Lottery license.
This brings an end to all IGT litigation regarding the fourth license competition in the Commission's favor, subject to any IGT appeal against this decision. We remain resolute that we have run a fair and robust competition and that our evaluation has been carried out fairly and lawfully in accordance with our statutory duties.
Before losing the license bid to Allwyn last year, Camelot had been the operator of the UK National Lottery since its establishment in 1994. The lottery offers various games with different prize levels, including the main draw, Thunderball, Lotto HotPicks, EuroMillions, and EuroMillions HotPicks.
Ticket sales revenue from the UK National Lottery is used to fund various projects and initiatives, particularly in the areas of arts, heritage, sports, and charitable causes. Over the years, the lottery has contributed billions of pounds to support a wide range of public-interest projects.