IGT Files Patent for Cryptocurrency Payments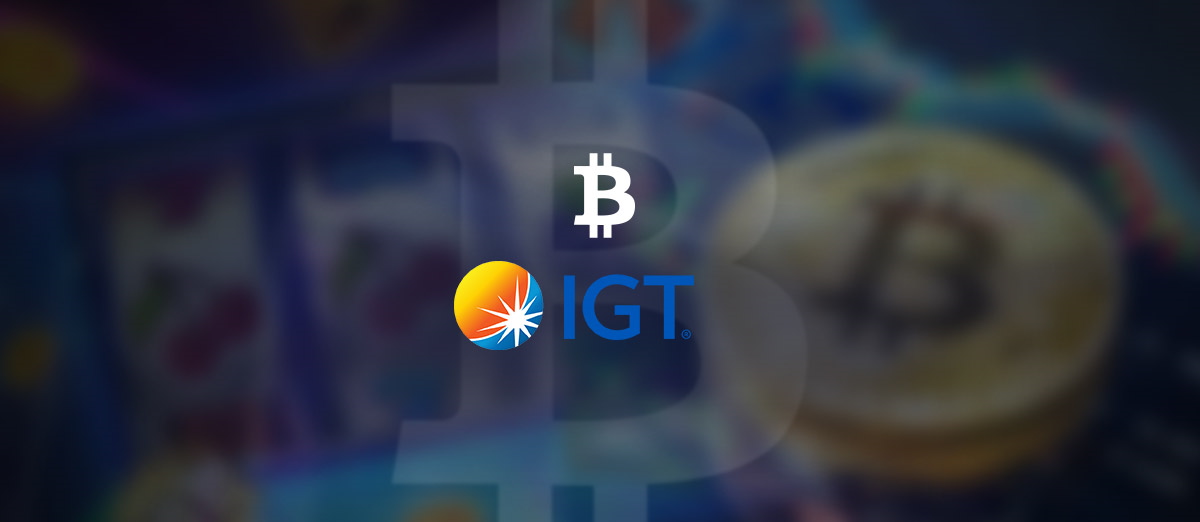 International Game Technology (NYSE: IGT), one of the world's leading developers of casino games and related technologies, has just patented a way to pay for bets using cryptocurrencies such as Bitcoin, Bitcoin Cash, and Ether.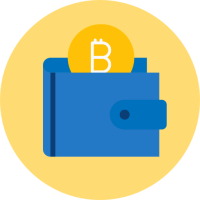 While the company is yet to publish details of how it will be integrating the cryptocurrencies, the new patent will allow those who possess any of the three cryptocurrencies to gamble with them. According to the patent filed with the U.S. Patent and Trademark Office, the method will make it easy for players to transfer cryptocurrency into their gaming accounts, where it would then be converted to a traditional fiat currency for a fee.
The patent filings include diagrams of mobile phone applications for making deposits with cryptocurrencies as well as slot machines that would accept the bet. There is one diagram that includes a live Bitcoin wallet address that belongs to IGT but has not yet been used.
The filing means that IGT could now implement a method for making cryptocurrency payments on any of its digital platforms. With IGT tech behind a huge number of games, lotteries and sports betting platforms, this could have widespread implications.
Furthermore, IGT also recently announced that the Nevada Gaming Control Board has approved its plans for cashless betting systems that allow players to place bets at slot machines and table games using their phone rather than casino chips or physical money.