IGT in UBetOhio Deal to Distribute Its PlaySports Kiosk in Ohio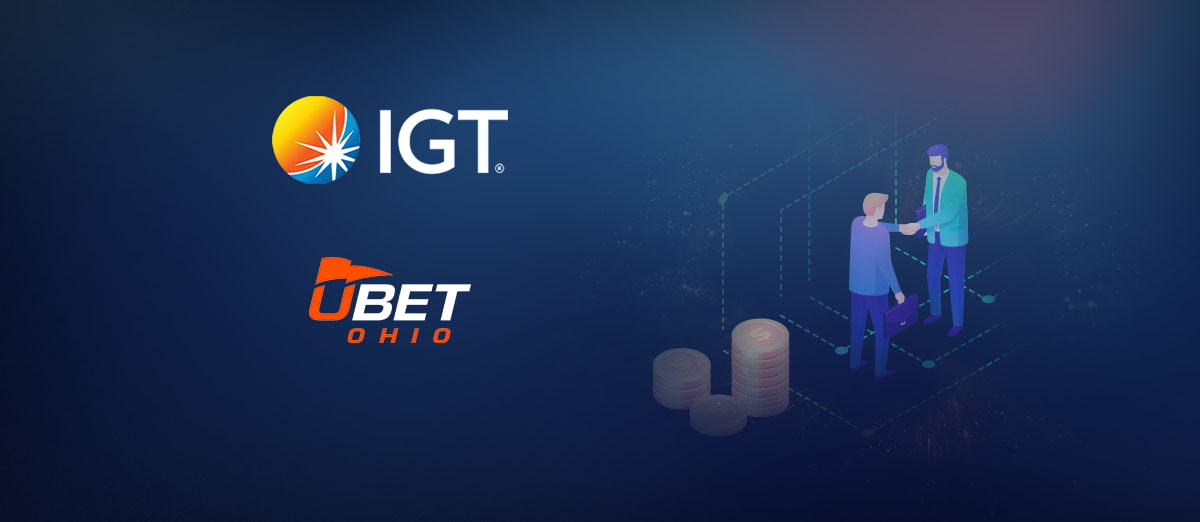 International Game Technology (IGT), a global leader in gaming technology, has partnered with UBetOhio to distribute its gaming kiosks throughout the US state of Ohio.
UBetOhio is the brand of Green Bear Gaming Development, and under the terms of this deal, the IGT gaming terminals are to be placed at its gaming locations of restaurants and bars throughout the state.
IGT will supply their IGT PlaySports platform to the UBetOhio operation. The PlaySports QuickBet Kiosk that IGT is to provide is easy for players to use and features a comprehensive betting menu. Plus, as part of the platform, IGT also has a PlaySports Pad and plans to roll out this tablet option in the future.
UBetOhio is excited to partner with IGT PlaySports to deploy award-winning technology and convenient betting solutions to the many sports fans throughout the state, IGT PlaySports is the leading sports betting provider in the U.S., and its experience in delivering world-class technology enables us to offer restaurants, and bars added excitement for patrons while they are watching their favorite Ohio sports teams.
The state of Ohio in North America is one of the latest states to open up its regulated gaming markets, and this came into effect at the start of this year. IGTs move into the Ohio gaming market is a step to increase its footprint in the USA and Canada, and its IGT PlaySports platform is available in more than 80 entertainment venues throughout North America.
UBetOhio is able to offer betting on popular sports via IGT's sophisticated technology in social settings where fans are already watching games on TV, IGT's PlaySports QuickBet Kiosk is our most widely used self-service sports betting technology in the U.S. and will allow UBetOhio to deliver a fun betting experience to players in a compact footprint.