IGT Partners with Euloto to Supply the Lithuanian Lottery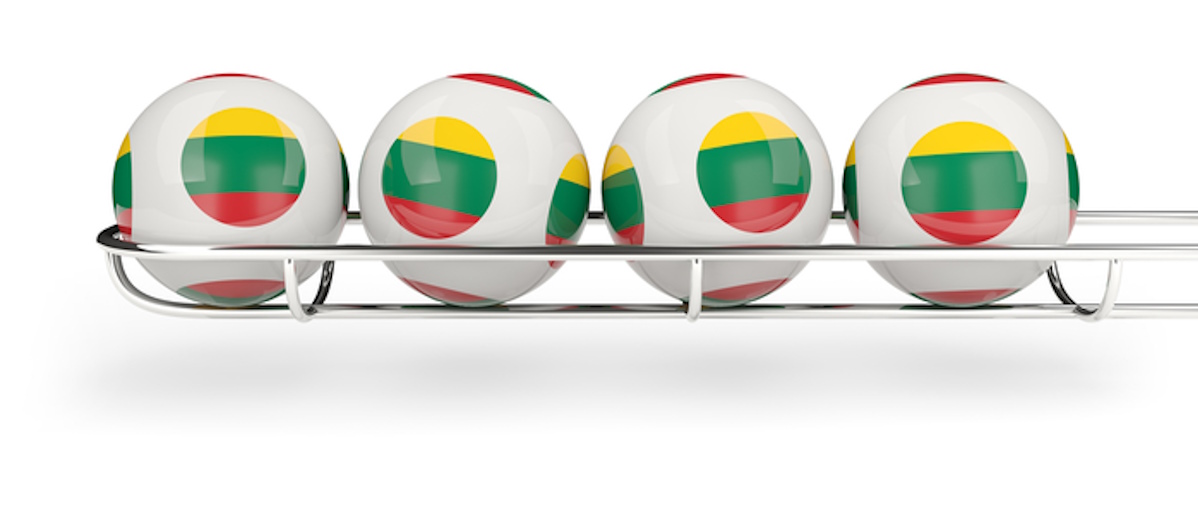 LISTEN TO THIS ARTICLE:
IGT Global Solutions, a subsidiary of International Game Technology PLC (IGT), has announced it has signed an agreement to supply technology services to Euloto, the Lithuanian lottery provider.
IGT, a leader in the iGaming industry and the lottery market is the primary technology provider to 16 of the top 25 lotteries globally. The provider will supply Euloto with its remote game server (RGS)
the cloud-based platform and this service will be integrated by IGT into the current system used by Euloto.
Under the terms of the deal, IGT will also make at least 12 of its einstant games available on the platform each year. IGT has a vast portfolio of games, and lottery players in Lithuania will be able to enjoy titles such as Gold Blast, Shocking 6's and Castle Cash.
IGT's vast content portfolio will complement Euloto's iLottery program and offer our players exciting new games to experience. Deploying IGT's RGS in the cloud also aligns with our goals of providing our players with modern, high-quality solutions while providing us with the dynamic scalability and reliability required to help grow our business.
Related: IGT Win Concession to Supply Lottery Games to Minas Gerais in Brazil
Benefits of the RGS Cloud-Based Platform
Because IGT is the largest global lottery operator the RGS cloud-based system it is to supply has several benefits for Euloto. The cloud-based system is easy to integrate into most platforms and IGT uses the latest cutting-edge technology.
Related: IGT Hits Record High in April with $17 Million in Progressive Jackpot Wins
Euloto can also choose which eInstant games from the IGT suite of titles they want to incorporate on their platform, and this the lottery operator greater flexibility over the offering it gives to its customers.
Also, a cloud-based solution means that Euloto does not need to spend vast sums of money converting its current system to support the new IGT platform. Plus, the structure of the new service from IGT allows for the system to be easily upgraded at a future date.
The integration of IGT's cloud-based RGS will reduce the need for Euloto to go through any major iLottery system conversions in the future because the infrastructure in the cloud is always up-to-date, this advanced technology enables the Lottery to quickly choose which eInstant games they want to offer to their players from IGT's library of exciting themes and play styles.