IGT Win Concession to Supply Lottery Games to Minas Gerais in Brazil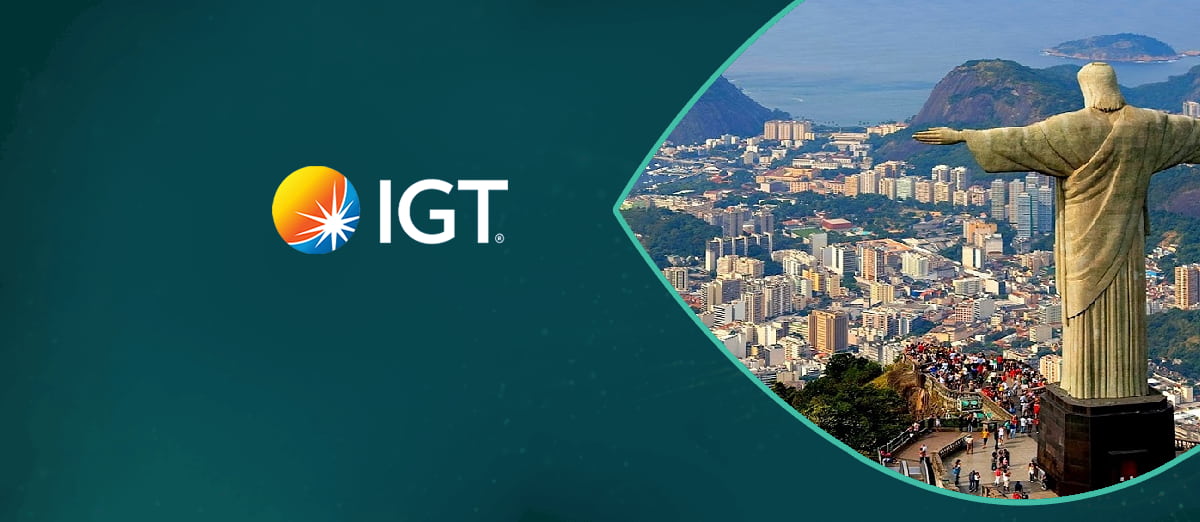 LISTEN TO THIS ARTICLE:
IGT Global Solutions (IGT), a subsidiary of International Games Technology, is part of a consortium that has won the rights to a long-term concession to operate instant and passive lottery games in the State of Minas Gerais in Brazil.
Along with IGT, the other members of the consortium are Scientific Games, the gaming platforms provider, and SAGA Consultoria e Representações Comerciais e Empresariais S/A (SAGA), a local Brazilian partner.
The Minas Gerais State Lottery (LEMG) operates the only regulated gambling in the Brazilian state and currently offers players a national draw and a form of Keno. This partnership between the LEMG and the IGT consortium is a 20-year agreement and will offer players in the Brazilian state a suite of extra instant lottery games.
IGT and Scientific Games will collaborate to produce the printed instant lottery tickets for the 21 million customer base in the Minas Gerais state, while Scientific is to provide the software and management system for the operation.
We are very pleased to enter the Brazilian lottery market through this partnership with Scientific Games and SAGA. Leveraging IGT's decades-long experience operating some of the world's largest lotteries, along with best-in-class instant ticket and passive lottery solutions for player entertainment and good causes. This agreement enables us to expand IGT's global leadership in lottery and build upon our operational expertise while creating additional opportunities in Brazil through the launch of printed instant tickets and related services.
Although the contract has already started, the consortium has added that it expects the concession to be operational by the end of the year. Under the terms of the deal, there is an option for both parties to extend the current deal for another 20 years if the partnership is successful.
We are excited to bring our 50 years of expertise in lottery instant games, analytics, systems, and management services to Brazil through our partnership with IGT and SAGA. The sole purpose of our consortium is to build a lottery operation focused on maximizing revenues for LEMG's beneficiary programs, Players in Minas Gerais can look forward to world-leading instant scratch game entertainment delivered through an advanced, highly secure gaming system that serves both retailers and street vendors.