IGT Reports Strong Revenues and Return to Profitability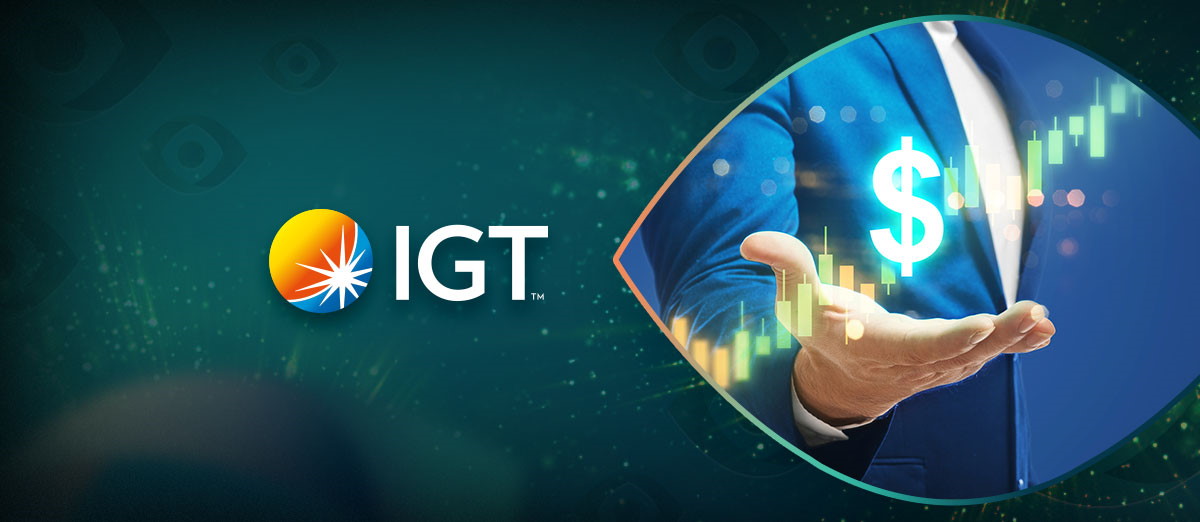 International Game Technology (NYSE: IGT), the gaming and lotteries supplier, has increased its revenue and operating profit guidance for the year after a surge in Q2 revenue of 73.5% to $1.04 billion. Furthermore, the sale of Lottomatica has helped the business return to profitability.
The majority of IGT's revenue, 58.1% or $725 million, came from its global lottery business. $702 million of this came from services, mainly operating and facilities management contracts, while the rest of the lottery revenue came from product sales.
IGT's global gaming business saw growth of 125.9% to $316 million. $108 million of revenue came from terminal services and $91 million from system and software services. Gaming sales totaled $117 million, $86 million of which was from terminal sales.
Therefore, IGT's total services revenue was $901 million, up 72.6%, and its total product sales revenue was $140 million, up 79.5%. Most of this, $561 million, came from the US. Meanwhile, of the $1.04 billion in revenue, $61 million came from betting and digital gaming.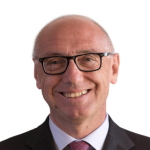 Impressive second quarter results highlight the vitality of our portfolio. Outstanding Lottery performance, the progressive recovery in land-based Gaming, and the strong increase in Digital & Betting activities drove substantial revenue and profit growth, delivering Adjusted EBITDA that is among the highest recorded in a quarterly period.
The company's expenses for Q2 were $796 million, an increase of 18.4%. Costs of services rose 21.3% to $438 million, and the cost of product sales increased 31.3% to $88 million. After all expenses, IGT had an operating profit of $244 million. In Q2 last year, the company recorded an operating loss of $72 million.
This year, the company had interest expenses of $91 million, foreign exchange costs of $90 million, and other non-operating costs of $70 million, it also had a net tax benefit of $25 million, all of which left IGT with a loss from continuing operations of $39 million.
However, IGT made $13 million from its Italian B2C business Lottomatica and then the sale of Lottomatica brought in $391 million, leaving the company with a net profit of $365 million.