Impressive Figures from Michigan's New Gambling Industry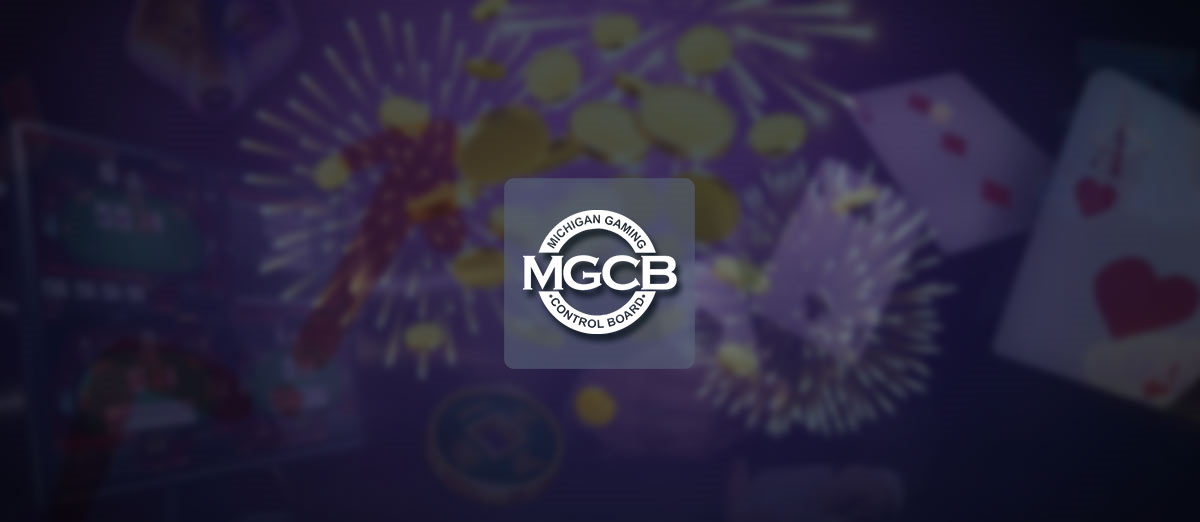 Regulated online gambling in Michigan appears to be an instant success. The Michigan Gaming Control Board (MGCB) has reported the results for the first ten days of operation, and the figures are extremely encouraging.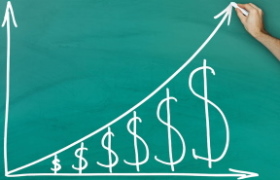 Between 22 January and 31 January, the MGCB reported $42.7 million in gross receipts. Online gaming brought in $29.4 million, and another $13.3 million came in total gross sports betting receipts. The total sports handle for the ten days was a massive $115.2 million, suggesting that it is set to be a major industry in Michigan. 
Richard S. Kalm, the MGCB executive, said that the state was off to a great start and that he was happy with the amount of revenue generated. He also pointed out that this revenue will be used to increase funding for K-12 students and to provide money to tribal communities and the city of Detroit. 
The state took in a total of $4.4 million in taxes, with $4.3 million coming from iGaming and the remaining $111,696 from sports betting. Casino gaming in Michigan is taxed at between 20% and 28% on adjusted gross receipts. 
Online sports betting is taxed at a rate of 8.4%, with 70% of the amount going to the state and 30% to Detroit. In January alone, the three casinos in Detroit paid city wagering taxes and municipal services of $1.38 million. Most of this, $1.31 million, came from internet gaming, and $64,024 was from sports betting.
Related:
With both online gambling and sports betting legal in the state, there has been a huge amount of interest from gambling companies looking to claim a share of the market. For example, NetEnt, the casino game developer, was one of the first providers to seek a way in, while BetMGM turned to the NFL Hall of Famer Barry Sanders to boost their marketing efforts in the state. Furthermore, both PokerStars and BetMGM have announced plans to enter the poker market in Michigan as it is seen as one of the most lucrative opportunities in the country.